Cheesy Supply is sold in a couple of shops around the world. The places are picked with care so make sure you check them out if you are around!
THUNDERFIST CYKLER (Copenhagen/Danmark)
A small, women owned and operated bike and lifestyle shop located in Copenhagen V. Thunderfist has been established in 2014. You can find there Cheesy caps, Codura pedalstraps and t-shirts.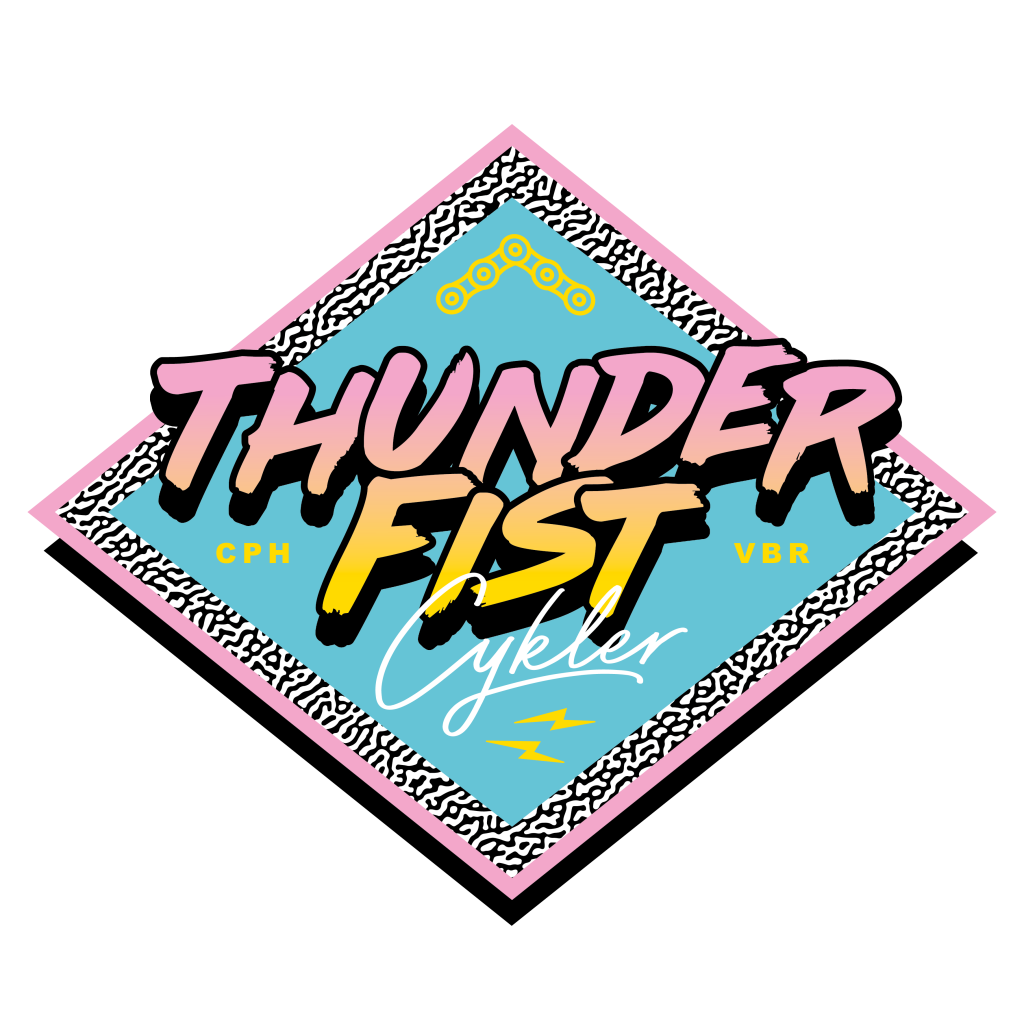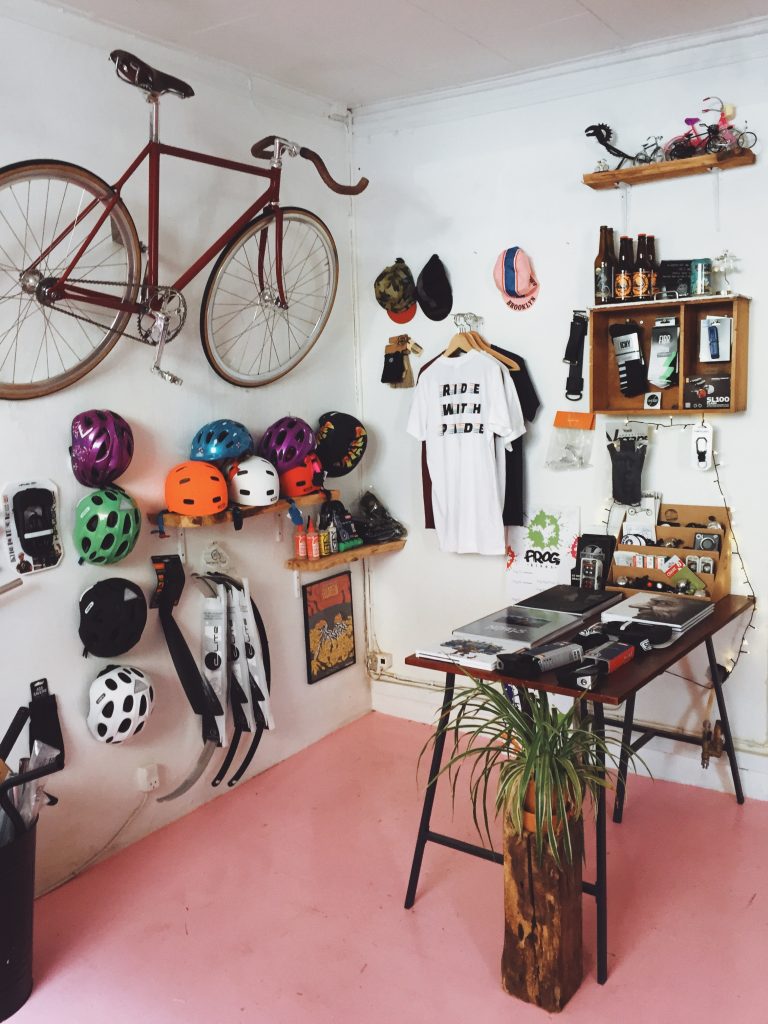 BienVélo is Malmö's hub for cyclists run by André and Gustaf. The idea behind the store was to create a lifestyle inspired shop rather than a common mechanic style bike shop. It is a friendly place to come and get your bike fixed, pick up a unique accessory or find that dream bicycle. You can always just drop by for a chat. Along with fixing and selling bikes, parts and accessories, BienVélo owners want to foster a strong cycling community by organising events like scenic day-rides with a picnic or sweaty trainings. Basically events where you'll have fun and meet new friends. For André and Gustaf cycling is so much more than commuting to university or work and they hope to inspire all of you to ride more. You can find there Cheesy socks, Codura wallet and t-shirt.