Name/location/discipline
Stephanie Ortega/Los Angeles/CX, MTB, fixi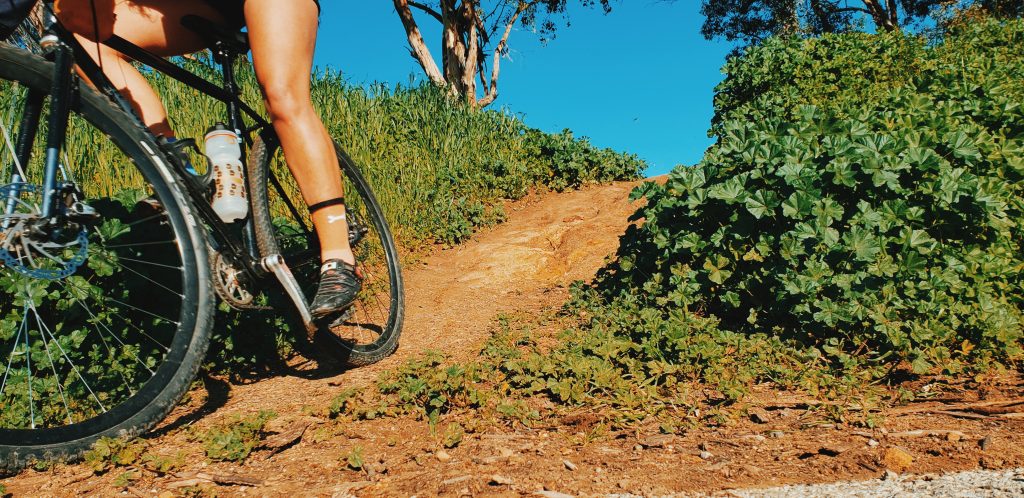 What does riding mean to you?
Riding for me is what I see as freedom. As a courier constantly working in the city and time and time dealing with rabid drivers. It is really nice to unplug and go straight to the mountains near home. I grew up skateboarding and the distance you cover is nothing quite as close to cycling. You can travel longer distances through bike touring stopping when you need to and just set up camp. Cycling is a beautiful sport and never ceases to amaze me on how much we can actually push as human beings.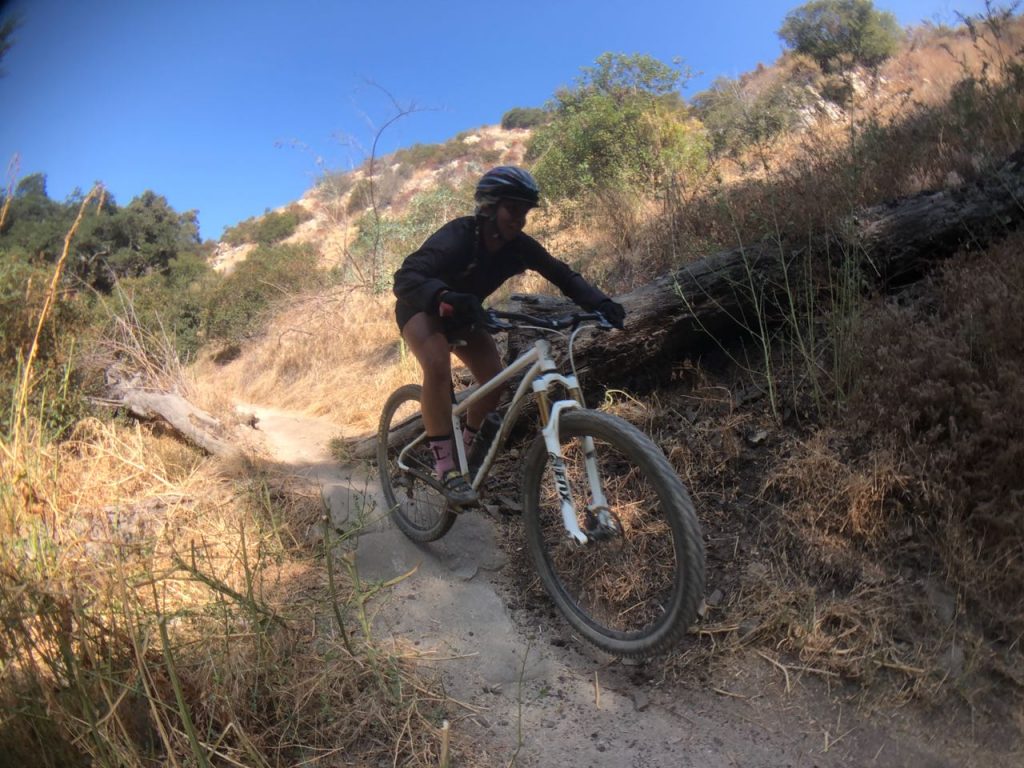 What is your favourite set up?
My favorite setup is probably my MTB, it's a Niner Sir9 Hardtail. It's the bike I feel most comfortable on plus the advantages of bike touring. Camping in the mountains and not being concerned that it's too rocky or too steep, at that point its simply fun.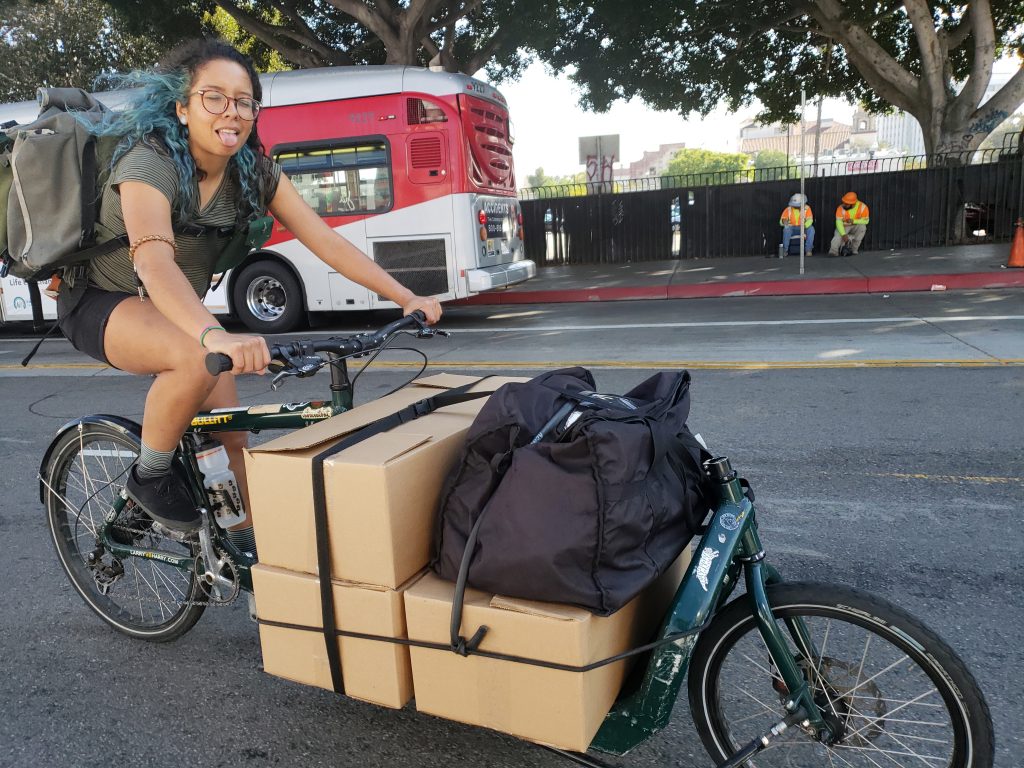 Do you think the environment is male dominated? If yes what are your thoughts about it?
I do think the environment is male dominated. Especially as a bike courier or as a mountain biker. I believe there is this fear that is bottled up in everyone that prevents us from doing things, from riding in the city and constantly battling the cars to going to the mountains and riding technical trails. I think to grow some of these areas of cycling we need to go against our fear and practice on getting better. All things take time for us to get comfortable. Other reasons in my opinion are that there is not enough of us that can get together to teach each other and to motivate each other. I think internally we have to be supportive of each other in every aspect and levels, more WTF clinics, more supportive groups but I also think men have to change their mindsets and encourage women rather than laugh at fears or being impatient.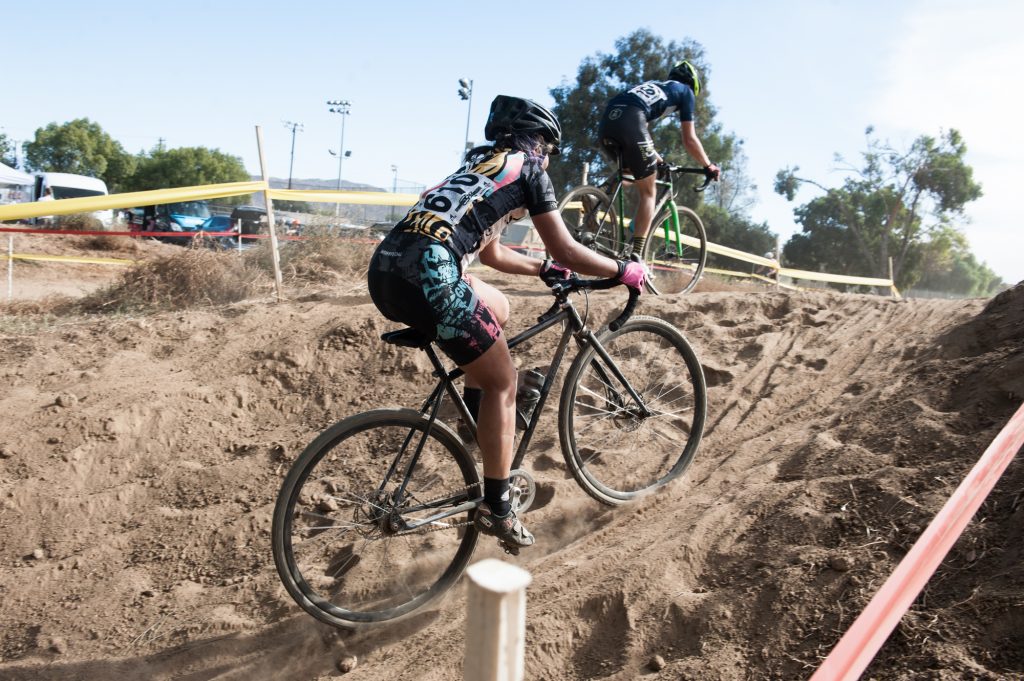 Any riding plans for the future?
I am doing the landrun100, thankful to WTF Bike Explorers. I don't think I would be able to fully afford a trip to Oklahoma Stillwater if it weren't for them. If I had the opportunity, I would love to go to Grinduro and definitely more bike tours.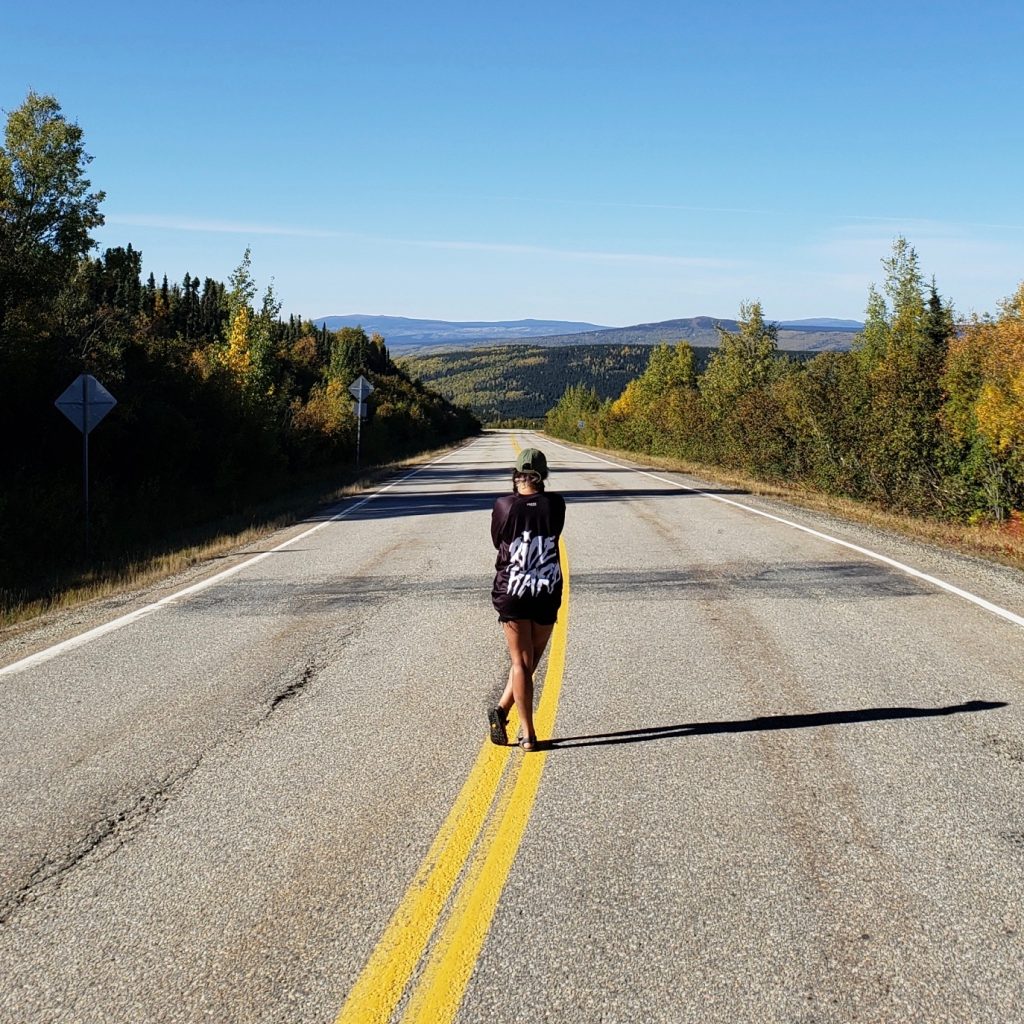 Ride like a girl is a series of interviews with WTF (women *trans femme) riders from around the world. If you would like to be contributed drop us an email.