Name/location/discipline

Sandra, Berlin, Fixed Gear, SHE36
What does riding mean to you?
Free will and embracing nature – on the one hand I love finding new routes e.g. on my daily commute by escaping the usual bike lanes. On the other hand it's the nicest feeling to ride your bike every single day in ANY weather condition. I promise you won't feel cold sitting at your office desk for the rest of the day in winter 😉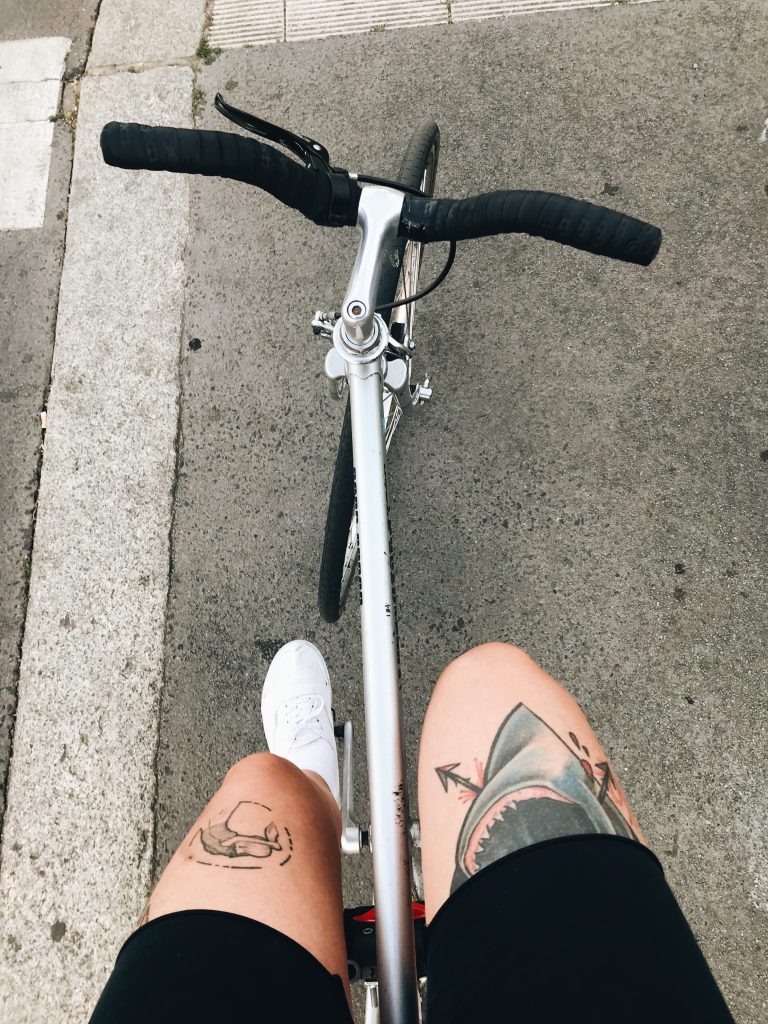 What is your favourite set up?

Most of the times I ride my Koga steel frame which I transformed from a retro road bike to a sleek fixed gear. As a mother of a 2.5 year old son and now cyclist I don't need to ride my granny bike which comes with a child seat too often anymore <3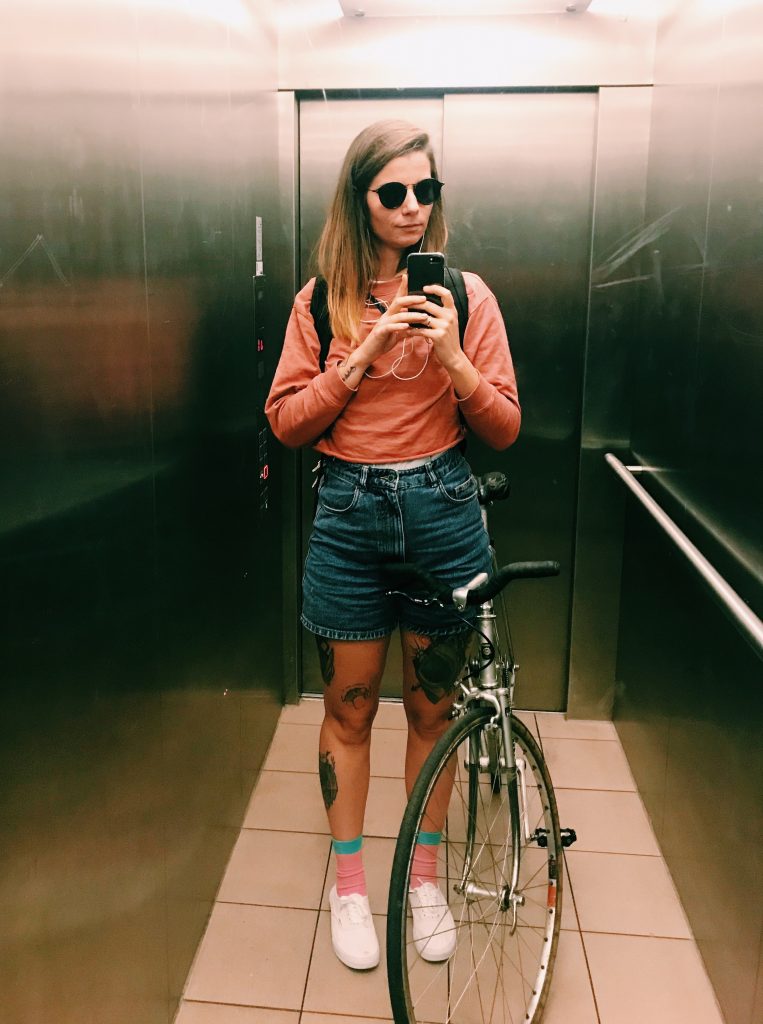 Do you think the environment is male dominated? If yes what are your thoughts about it?
I can only tell, that most of the male commuters underestimate my kind of speed. But I do hate the slow people sneaking to the first row on a red light, too. Racing wise I feel like the whole fixed gear community gets more open minded (not just about female riders) but there is way too much discrimination shit going on in the big picture.


Any riding plans for the future?

I'd surely love to start transitioning to road cycling to do more long distance rides in summer…