Name/location/discipline
Erica Harumi Folli, 25 years-old. From São Paulo, Brasil, to Barcelona, Spain. Started with a fixed gear bike three years ago and then I officially changed to road bikes recently.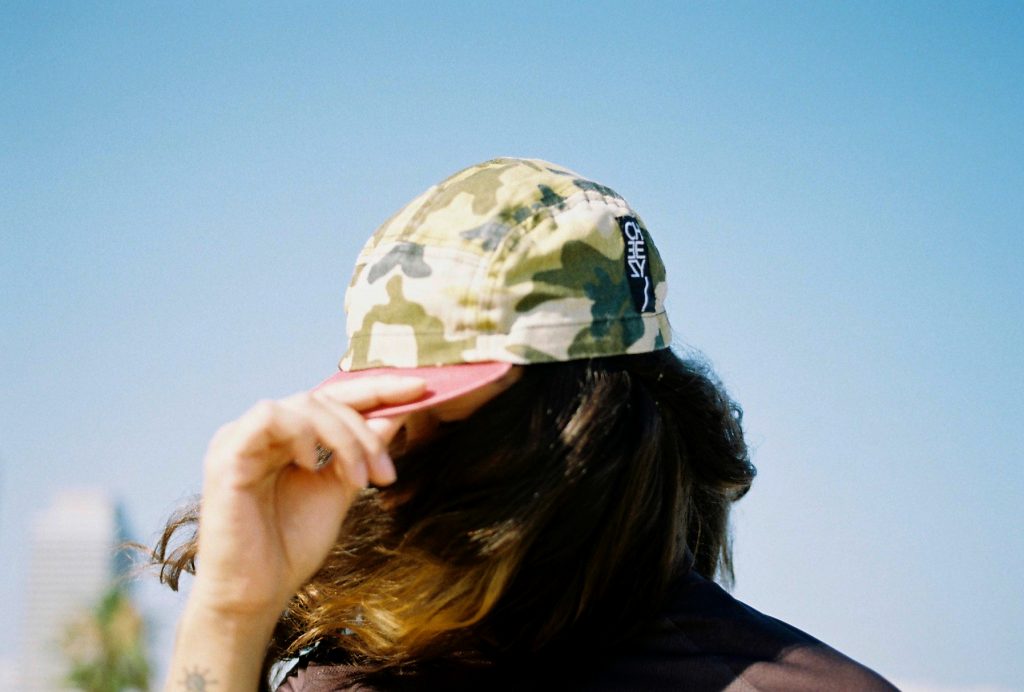 What does riding mean to you?
Riding gave me a sense of life. I mean, by riding I started to feel connected with life in a completely new way that I had never felt before. Riding for me means freedom, moving through neighborhoods, cities, countries or even continents. It makes me feel capable and also gives me the possibility to get better and better by the amount of effort I put on. It fulfilled me as well with a deep love, for the outside life, for the sunset and the sunrise, for the wind and the nature, making me truly appreciate the simple things in life. Also have been putting me in contact with so many amazing people around the world. Riding is a lifestyle.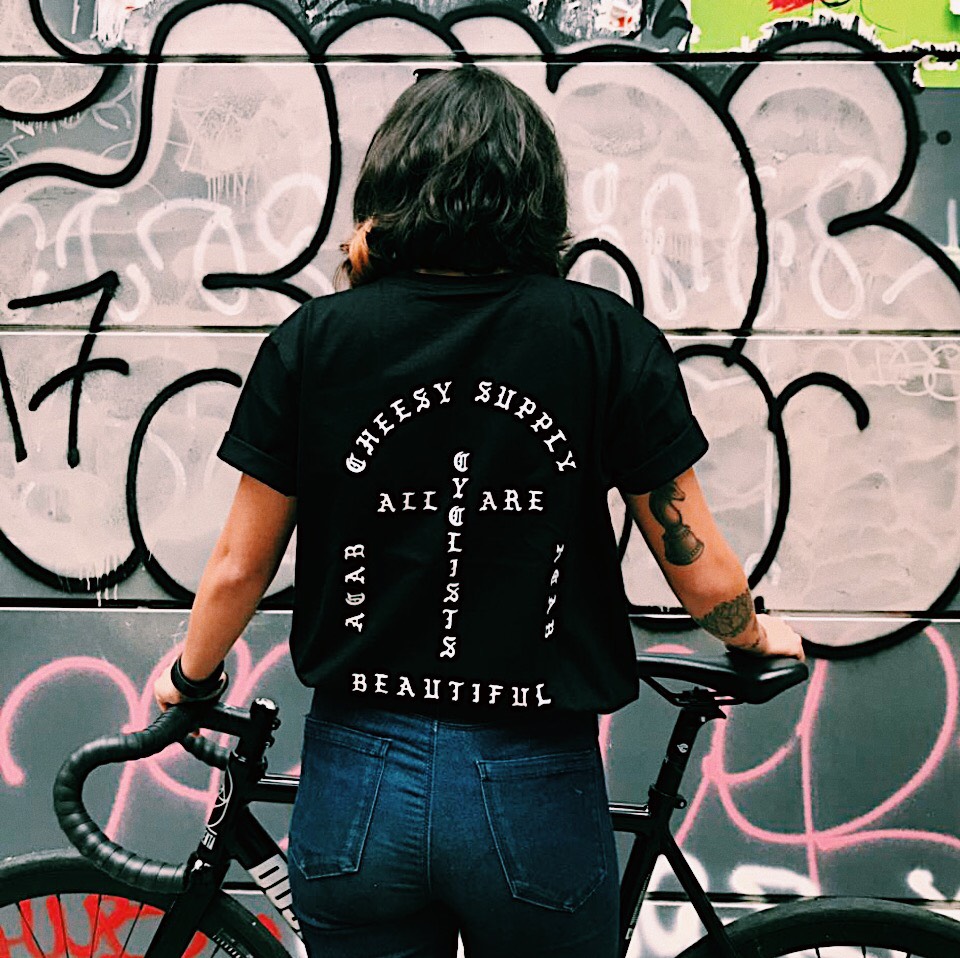 What is your favourite set up?
I am really enjoying try it out the road bike and getting connected with the roads but fixed gear bikes will always be my true love as long as I started from there.Specifically, nowadays I find vintage stem really sexy. But I am not that kind of nerd-bike that have a favourite set up, I think.
Do you think the environment is male dominated?
Yes, of course. At all levels, from the streets to the biggest professionals. And it is sad to think that just because someone was born men that person will have more possibilities to get involved with this. Even though, I see some differences from the places I've been riding currently. For example, in São Paulo it was quite difficult to go training alone by the dangerous situation we live in the country as a whole. It happens to get even worse by the fact I am a women. I heard so many stories of friends that suffered from different kinds of harassment from other cyclists or even drivers at the roads that made quite difficult to maintain a healthy cycling life there. In another direction, when I moved to Barcelona this was one of the greatest surprises I had. As long as the cycling culture here is more evident, I don't feel that insecurity I was used to feel and then I started to go training alone, go discover roads alone, minding my own business – just me and my bike. That kind of stuff made me feel a little bit more hopeful about the environment itself. In general it is a fact we have much more to conquer, but some little things like this makes me feel that is possible!
Any riding plans for the future?
I would love to plan some bike trip for the summer and also to join in some fixed gears criteriums, both really fun! Can't wait for them!!
Ride like a girl is a series of interviews with WTF (women *trans femme) riders from around the world. If you would like to be contributed drop us an email.