Name/location/discipline
Lorenza Walker, living in Oslo, Norway from Stockholm, Sweden. Working as a bike courier and bikepacking whenever I can.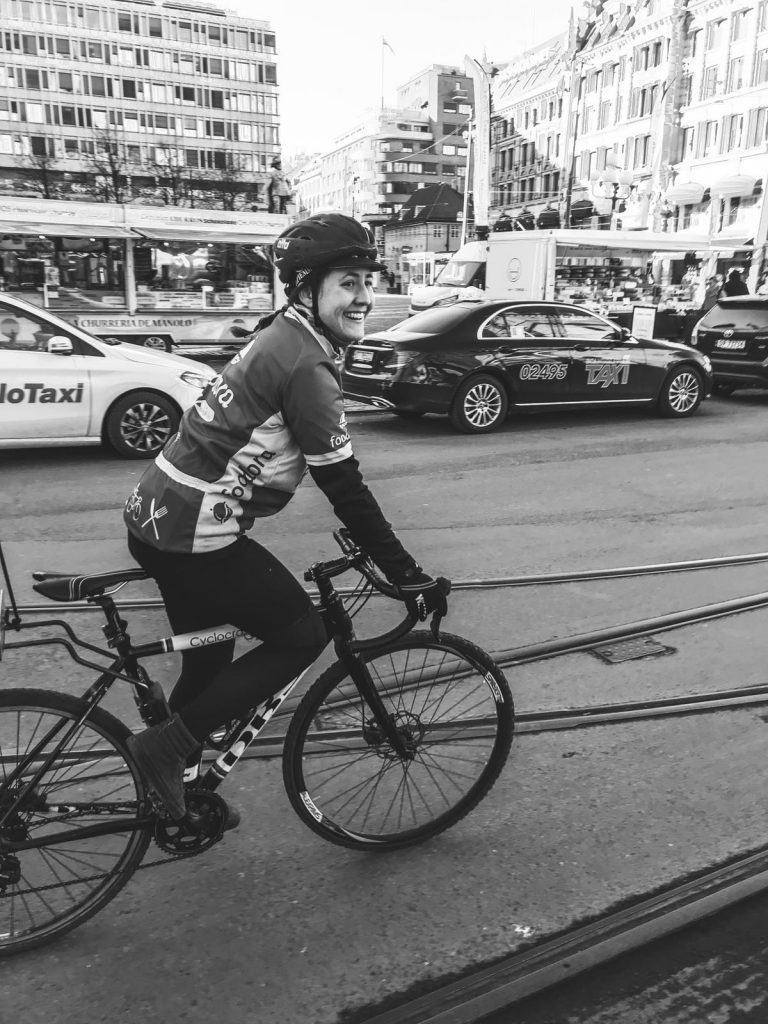 What does riding mean to you?
My friend asked me this, the summer of 2018. We had just sat down to eat some cold watermelon, after riding over 340 km that day. It was midnight, we had arrived back home to an unusually tropical summernight. The last 50 km had been torture due to fatigue, but once we sat down the urge to get back on the bike itched in the back of my mind. I answered with my mouth full of watermelon, it's escape. It can take you places physically, yes, but also mentally and spiritually.
Yes, it can be something very practical, taking you from A to B. But also travelling in the perfect movement. Where the escape becomes the meditation where you really meet yourself. The search in the escape is to find the flow, either within or on the road. Or both. Deep shit, but that is why cycling means something to me. Bikepacking as really struck a chord with me and with it means to go places with little gear and see how far you can go. It takes the escape and travel within to a whole other level.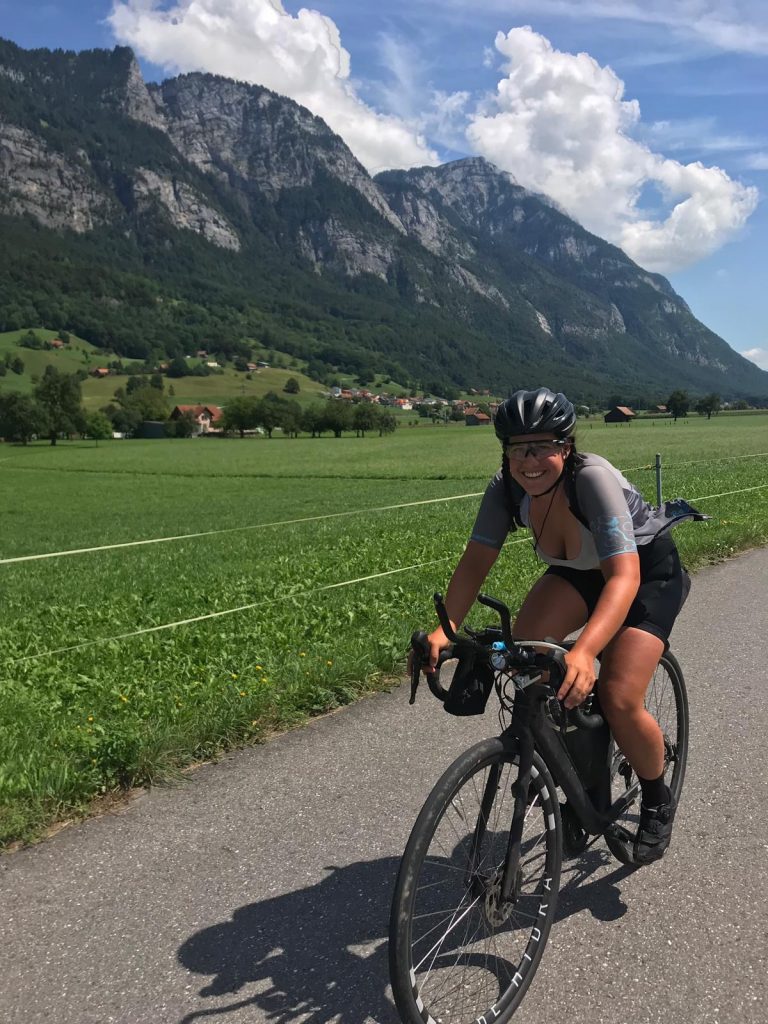 What is your favourite set up?
I have been trying out a lot of different bikes lately, and there is rarely a bike I've met that I didn't like. It's been mostly road bikes, my first being an aluminum iconic Cannondale Saeco race bike, but now I just bought a crappy singlespeed for the coming winter at work and it's so much fun on one gear.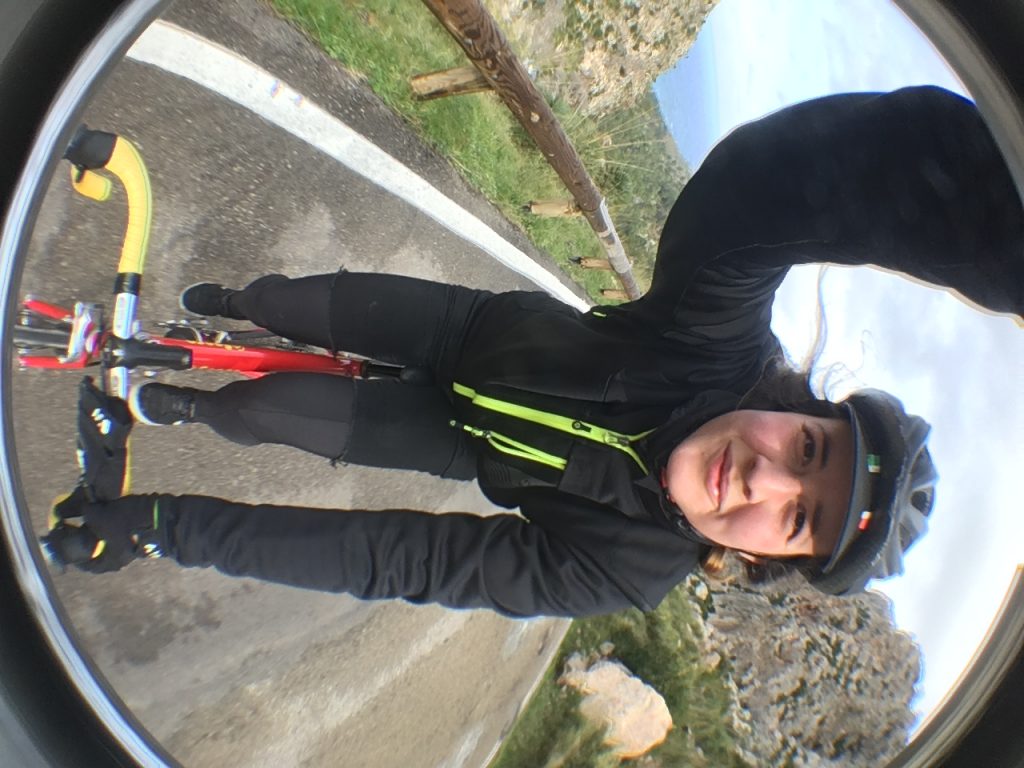 Do you think the environment is male dominated? If yes what are your thoughts about it?
These question perplexes me a bit, because I think the focus is wrong. Which is exactly the problem in the sport industry. Are there any women who have inspired you to ride? I think it's incredible to see more and more women getting exposure and a cultural shift in lifting women by both men and women (in the industry). It's when we see people who are alike, that can become an inspiring gateway for more people from all genders and walks of life to get into cycling. Now we are seeing women like Lael Wilcox, Ayesha McGowan and Fiona Kolbinger, whom are total forces and bringing important diversity into the industry.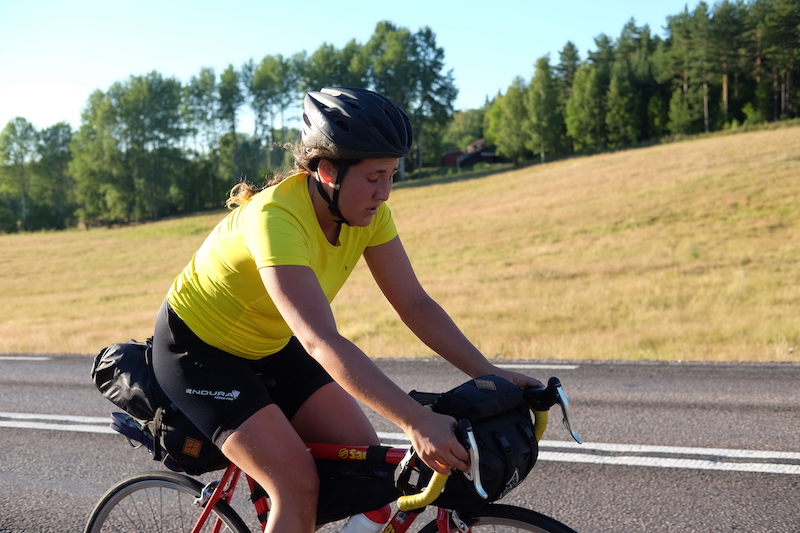 Any riding plans for the future?
I did have a big plan for next year, which was to take on the Around The World record that is currently held by Jenny Graham. But after riding the Transcontinental this year, I had some insights in not being ready for it. I will do some more ultra distance racing the coming year, definitely take on the TCR again. Other than that just zip around Oslo at work and explore more of Norway.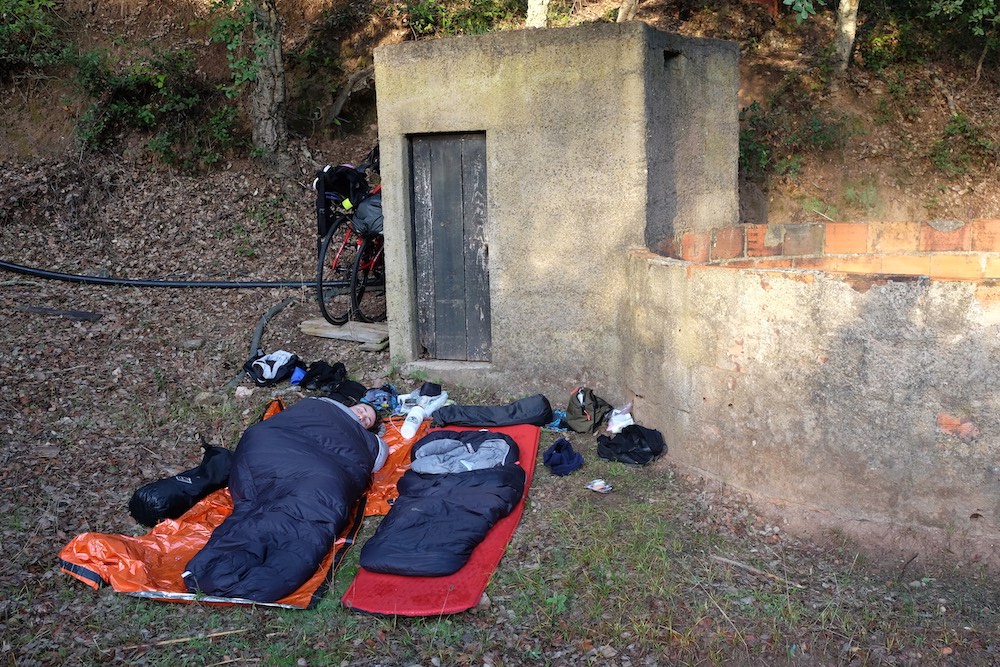 Ride like a girl is a series of interviews with WTF (women *trans femme) riders from around the world. If you would like to be contributed drop us an email.