Name/location/discipline
Justyna John (but everyone says Tina). I live in Warsaw, Poland. I'm an editor of the 43ride bike magazine. I love downhill but sometimes I also like endure and dirt jumping.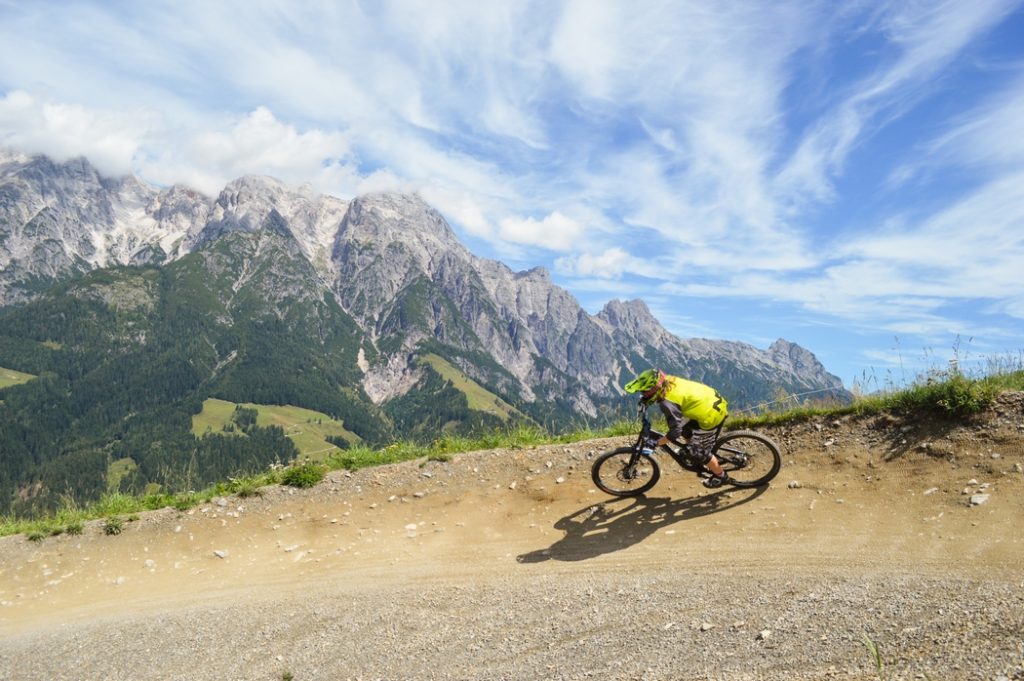 What does riding mean to you?
Mountainbiking is my whole life except for work in government administration.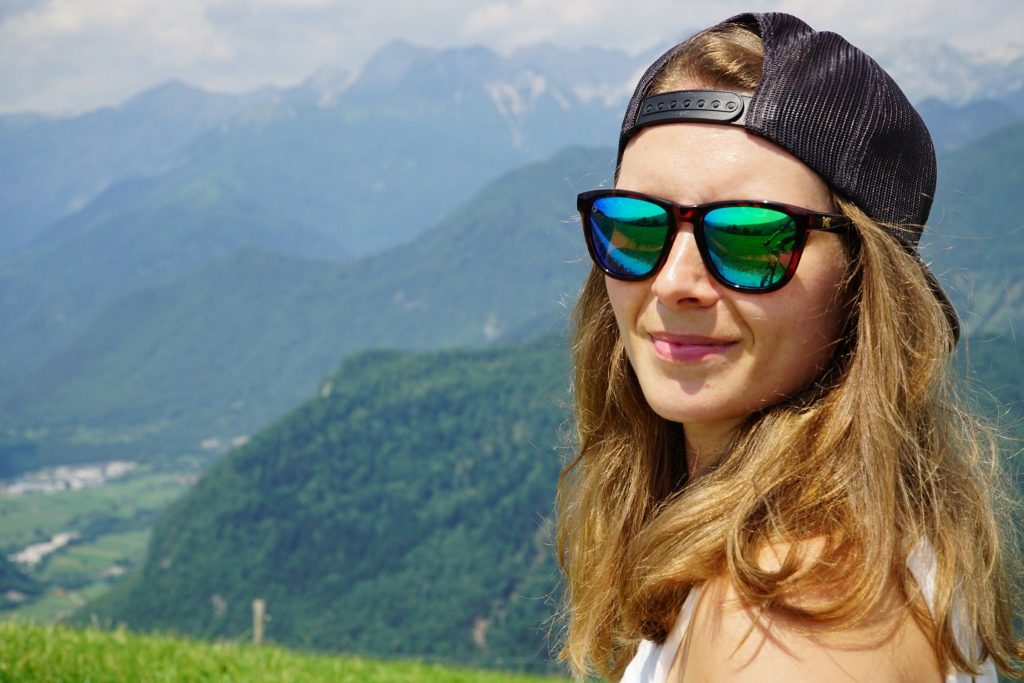 It's a way of spending free time, friends, testing bicycle components and, above all, great joy. I used to race in competitions, but because of an injury I had to end my career – then the whole world collapsed. I found a way to connect a "normal" life with my beloved bikes. Sometimes it requires advanced logistics, but I manage;)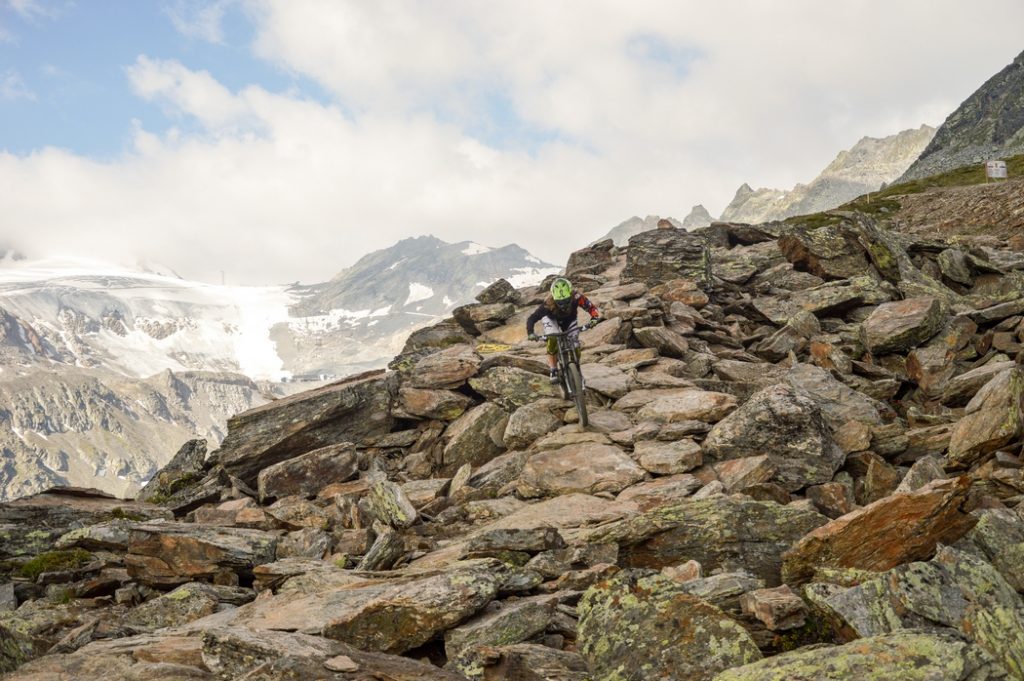 What is your favourite set up?
It depends on the bike I ride in the season. I'm testing a lot of new bike parts, including frames and cushioning. At the moment I'm happy with the bike of the Polish brand NS Bikes, but I'm thinking about changing to a new model (for new standard – 29"). In general, Poles make very good cycling equipment – I'm proud of it.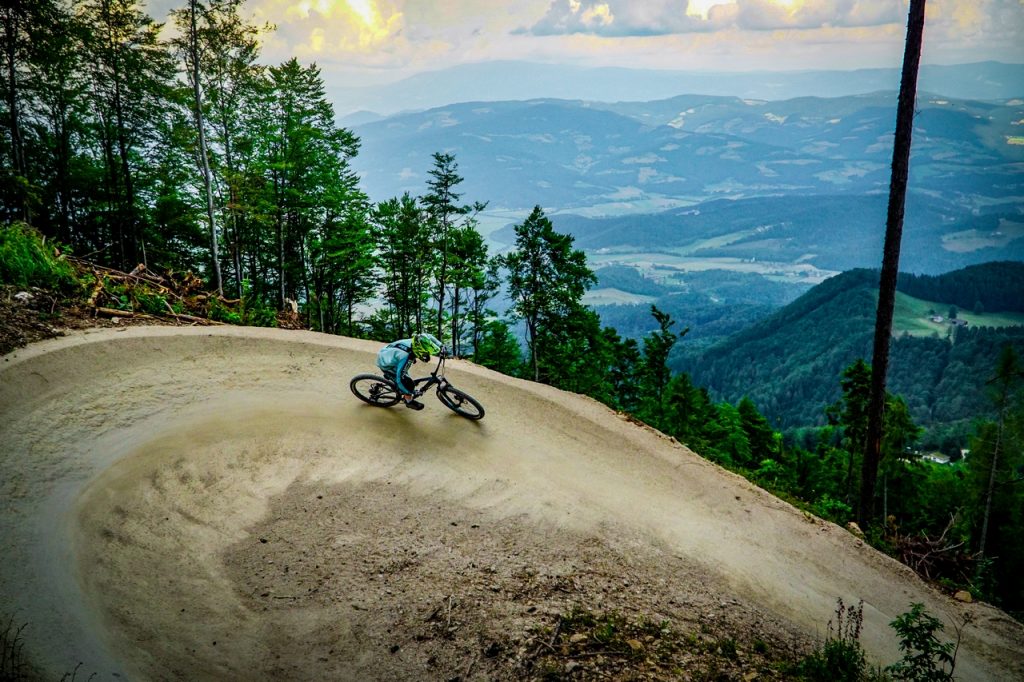 Do you think the environment is male dominated?
Definitely downhill is the mens world. I have never been treated badly just because I'm a woman. But I have no problem with the fact that I have few mountainbiking girlfriends – I like to ride with boys. I have a more masculine character, so it suits me. Will this change? I don't know, many women choose enduro because it's easier. It does not require breaking the fear of jumping large obstacles, trails are easier. Downhill is a sport for tough guys;)
Any riding plans for the future?
I travel a lot with the bike – I love bikeparks in Austria, I loved Maribor in Slovenia. My dream is to spend a few weeks in Whistler, Canada. This is the Mecca of every gravity biker. I would also like to ride enduro in beautiful Scotland, where I feel at home.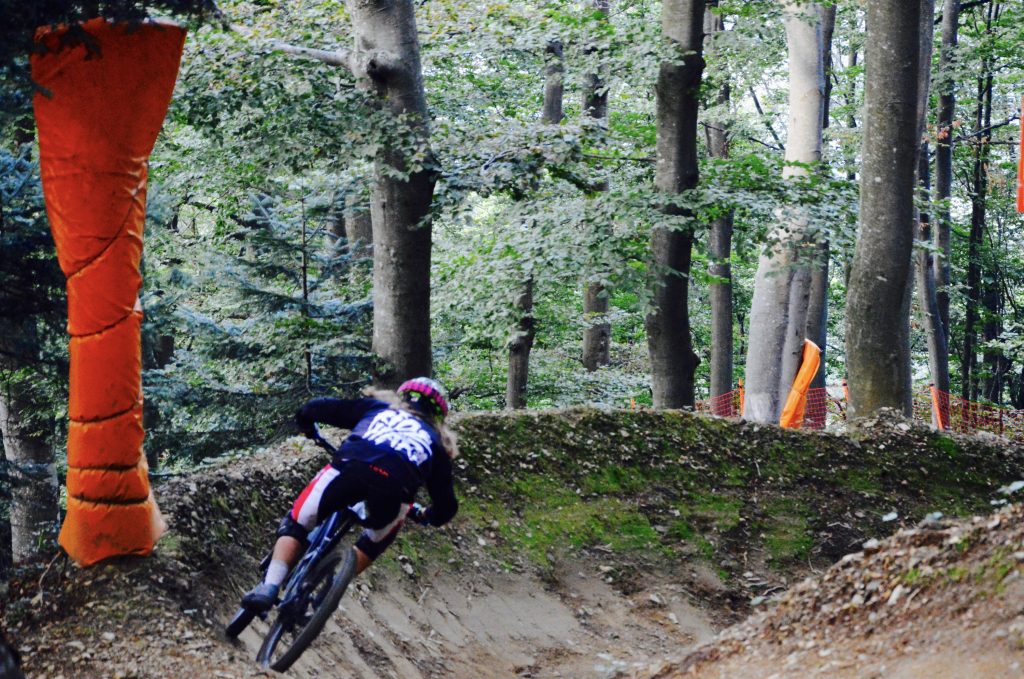 Ride like a girl is a series of interviews with WTF (women *trans femme) riders from around the world. If you would like to be contributed drop us an email.