Name/location/discipline
Name: Kathrin "Kat" Gutzeit
Location: Stockholm, Sweden
Discipline: Fixed, Road, Gravel 
What does riding mean to you?
Riding my bike means freedom in the first place, easy access to places, transportation and consciousness about our environment. I live in the city of Stockholm where there are still too many cars and to ride by all the clogged places and intersections during rush hours makes me weirdly happy. I'm also interested in the mechanical part of biking so I fix them on my own, rebuild or build up new frames.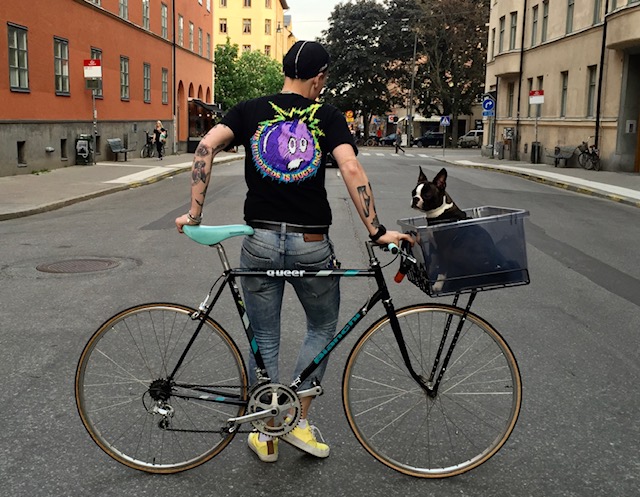 What is your favourite set up?
I don't have a specific favourite setup, I own five different bikes at the moment which I use for different occasions but if I need to choose one it would be my Oddcycles TGAC – it's designed by my friend and it's the most versatile bike I ever owned.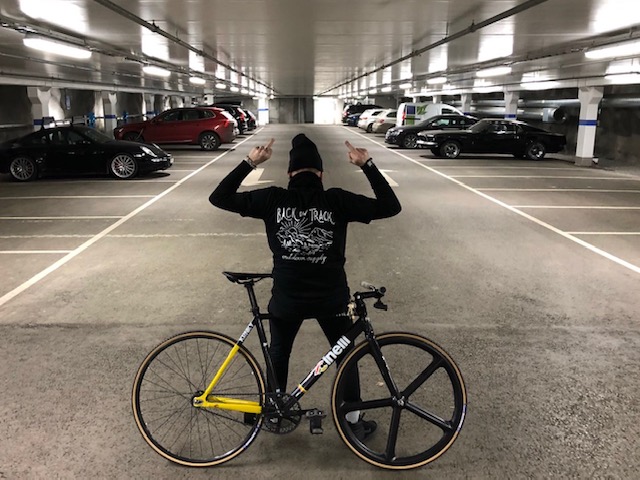 Do you think the environment is male dominated?
The bikescene in Stockholm is pretty much male dominated when it comes to riding fixed gear bikes but when it comes to other disciplins there are a lot of rides and tours arranged for mixed groups or just female groups.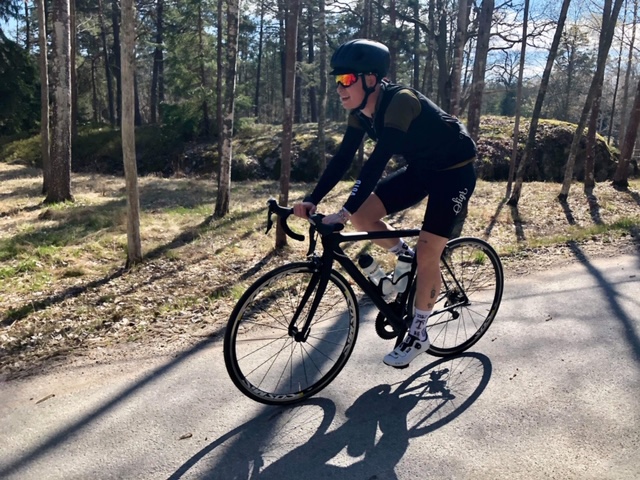 Any riding plans for the future?
My future riding plans are to join some people for touring-weekends around the Stockholm area and this year I'm gonna ride the Gotland Gravel race – I love the island and have never been able to explore it by bike.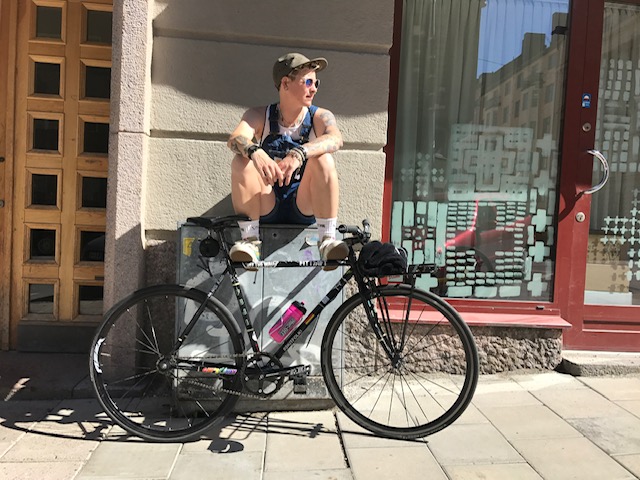 Ride like a girl is a series of interviews with WTF (women *trans femme) riders from around the world. If you would like to be contributed drop us an email.