Name: Julka Plenzler
Location: Poznan/ Poland
Discipline: fixed gear/ bike polo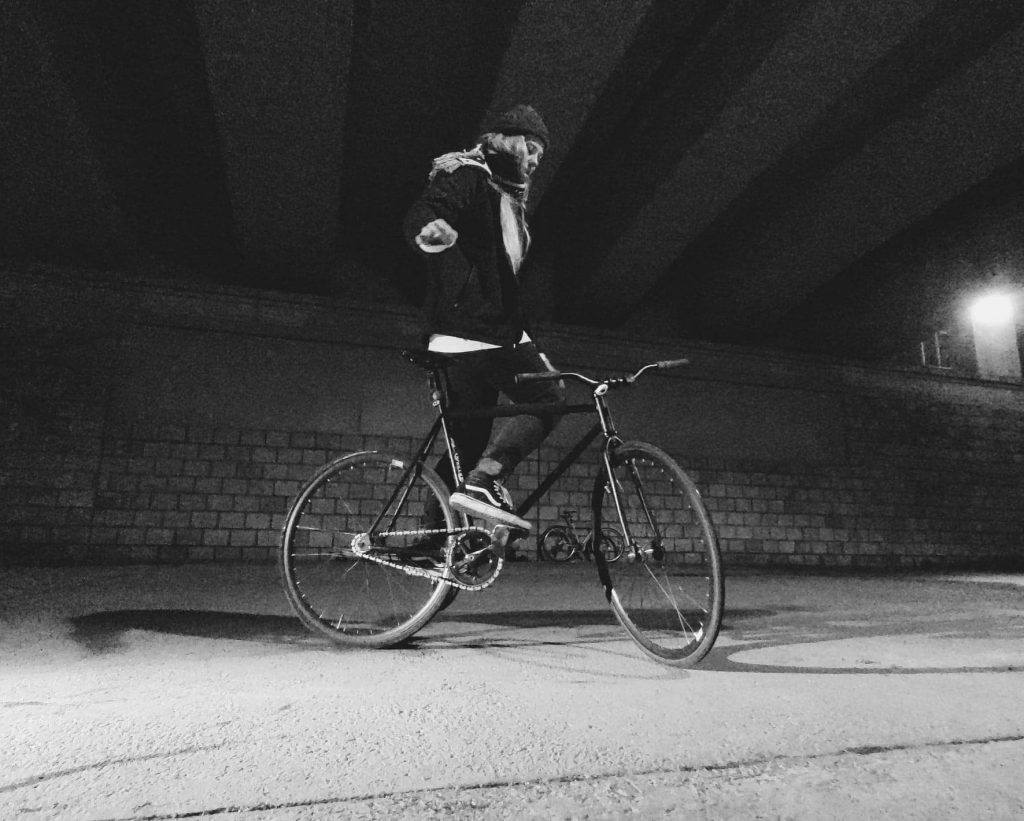 What does riding mean to you?
Last year I started riding a fixed gear and immediately fell in love with it.

For me cycling is a way of spending my free time and the best form of transport. You don't need money, driving license, all you need is a bike and willingness. Bike gives a lot of possibilities, you can get anywhere you want… ride to forest, to the mountains, to a beach. You can race with the cars in the urban jungle, play bike polo… It's amazing.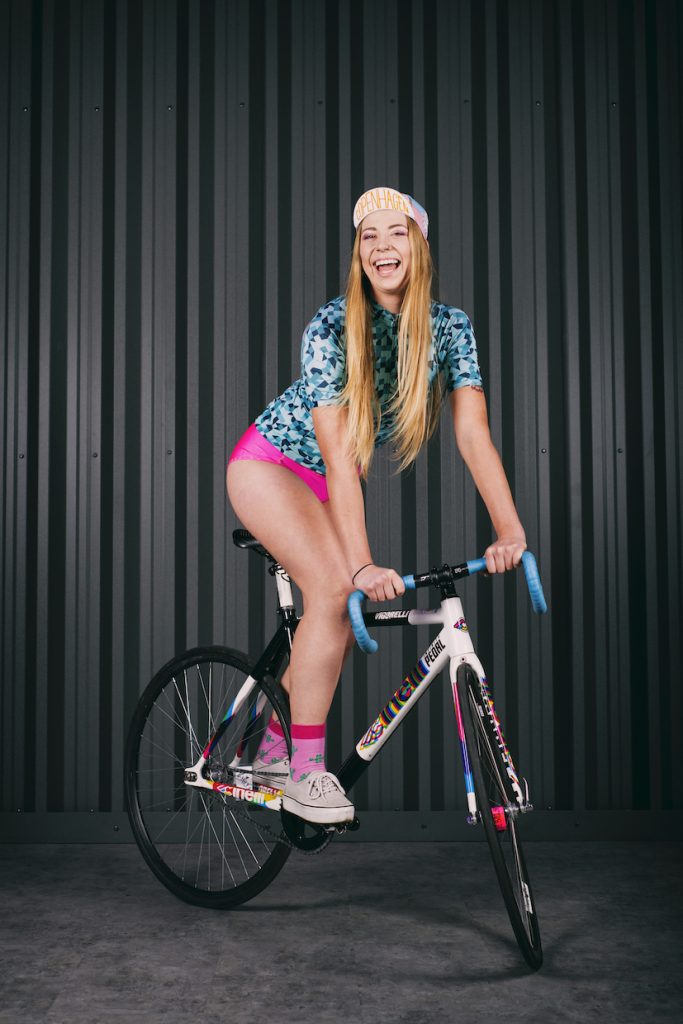 What is your favourite set up?
Currently I am riding on a fixed gear, I have a steel frame from Csepel. I love that black beauty, she is indestructible like me!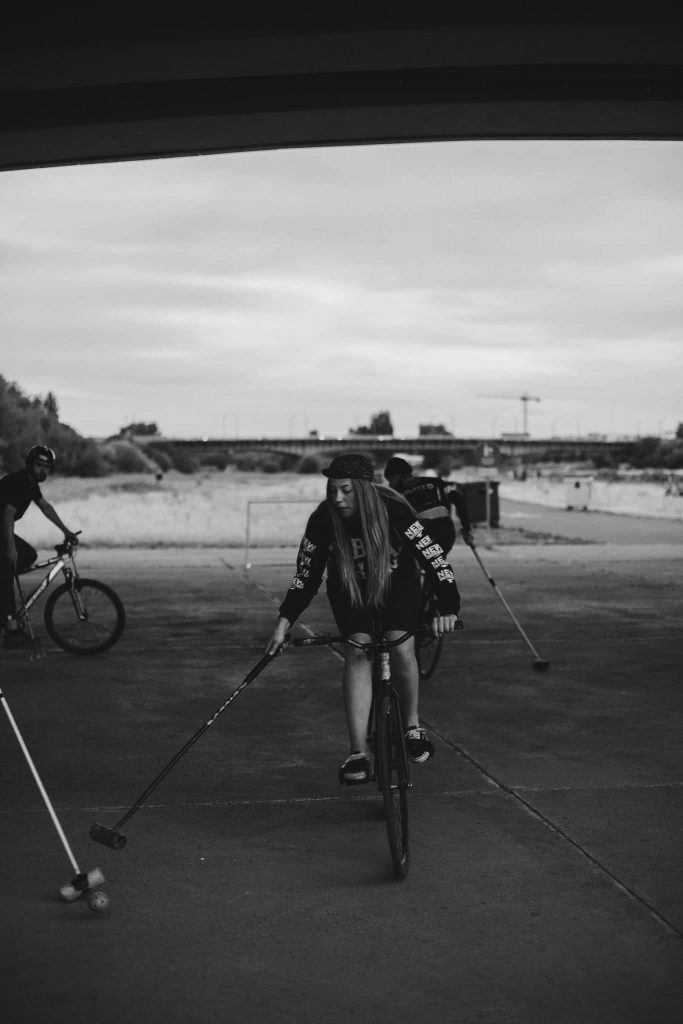 Do you think the environment is male dominated?
Definitely yes, the environment is dominated by male riders. Girls on bikes aren't taken seriously, rather like an attraction… I hope it will change soon and it will become normal that girls ride bikes and do it awesome.

I'm glad, that where I live I have good male friends who support me, help to learn new tricks and as a woman I never felt worse in their company.

I think girls should support each other more, not treat each other only as competitors.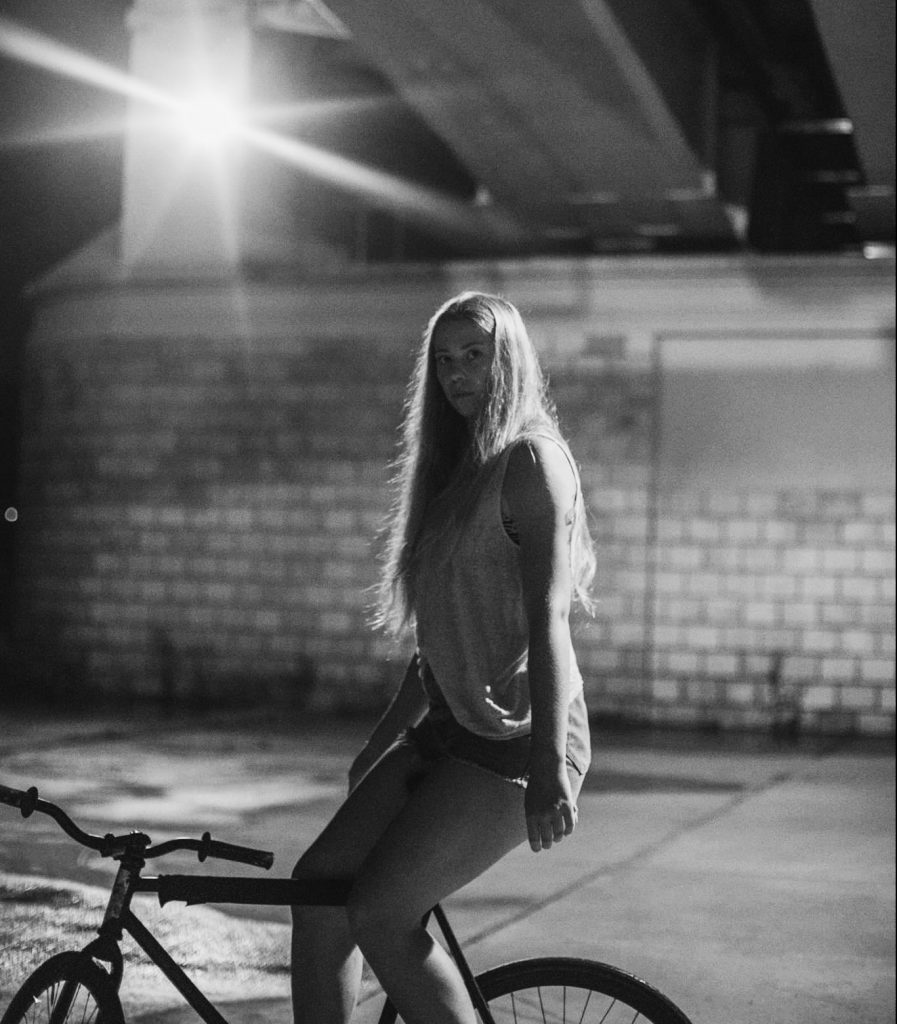 Any riding plans for the future?
Summer is coming! I want to do more kilometers, of course go to PCMC [Polish Cycling Messengers Championships] and I want to test my skills on a velodrome.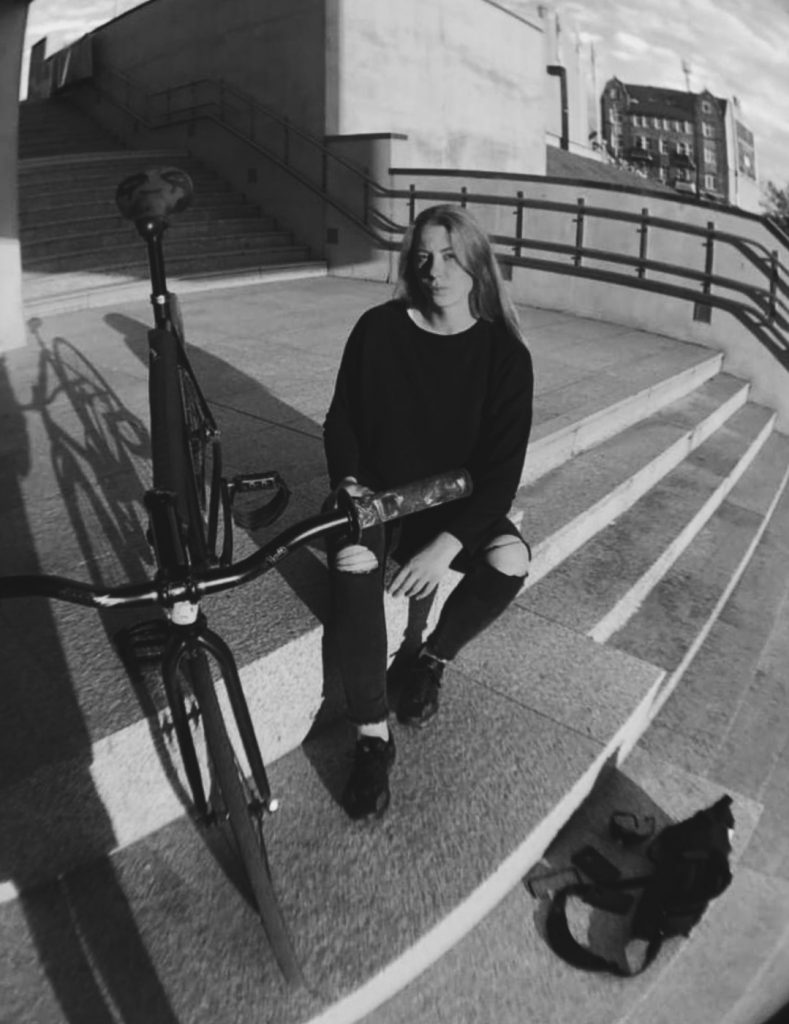 Ride like a girl is a series of interviews with WTF (women *trans femme) riders from around the world. If you would like to be contributed drop us an email.