Name: Siri Tolander 
Location: Stockholm/Sweden 
Discipline: Mostly fixed but putting together a road bike and I do very much enjoy touring.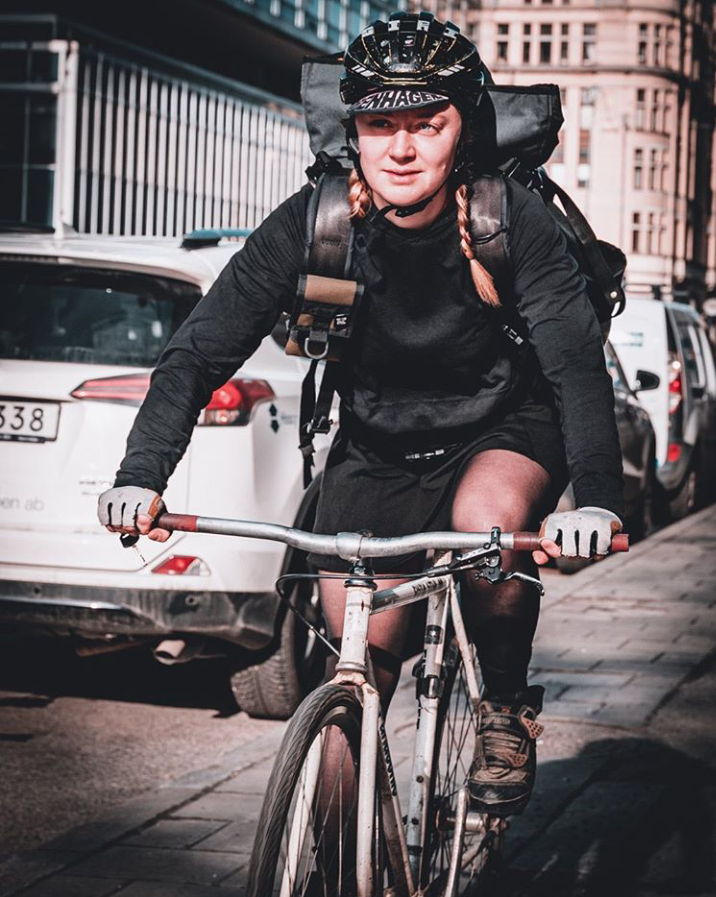 What does riding mean to you?
It's pretty much an obsession and a big part of my life. I hardly ever train but I ride every day. It has given me a job, a lot of friends, a context when I felt a bit lost.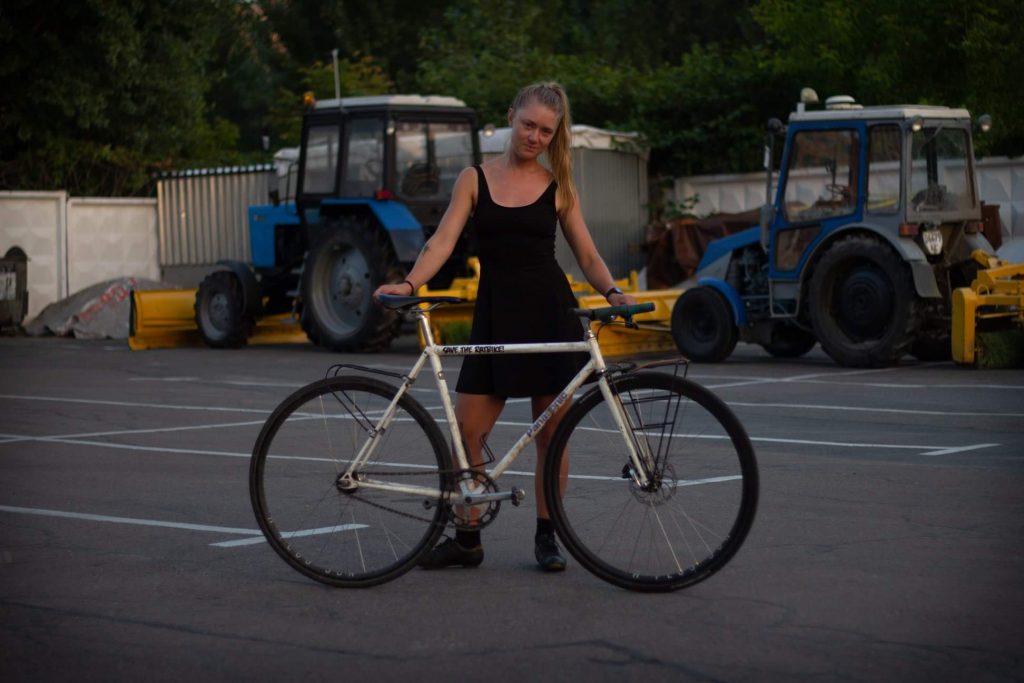 What is your favourite set up?
My favourite right now is prob my Cinelli with Alpina fork, Nitto bullmoose and 47/17 gear. Got 47/17 on my Panasonic as well, it's good for touring and working. It has ridic wide bars. Might be my actual favourite, not sure, depends on the day….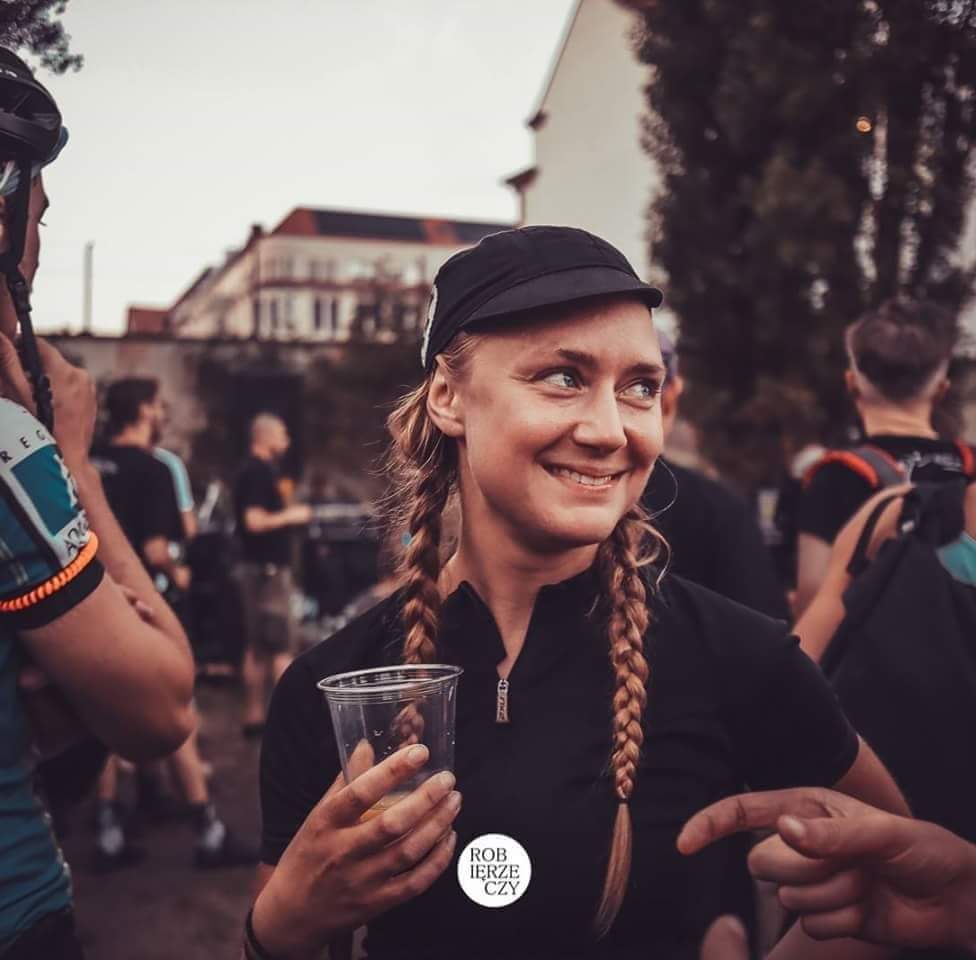 Do you think the environment is male dominated? If yes what are your thoughts about it?
It definitely is male dominated. Super tricky subject. In Stockholm we are quite a few WTNB people in the cycling community but still very outnumbered by men and I often feel like I need to prove myself to be included. There's however more awareness now with for example WTNB specific spots in certain events as an attempt to be more inclusive. And I do believe in affirmative actions to make a difference, to just wait and hope people will find their way to the community is not gonna work. I know I'm not the best in actually taking action but in my opinion the larger group (as in cis male in this situation) should take the larger responsibility in being more inclusive. It shouldn't be the responsibility of the subaltern although it tends to be so.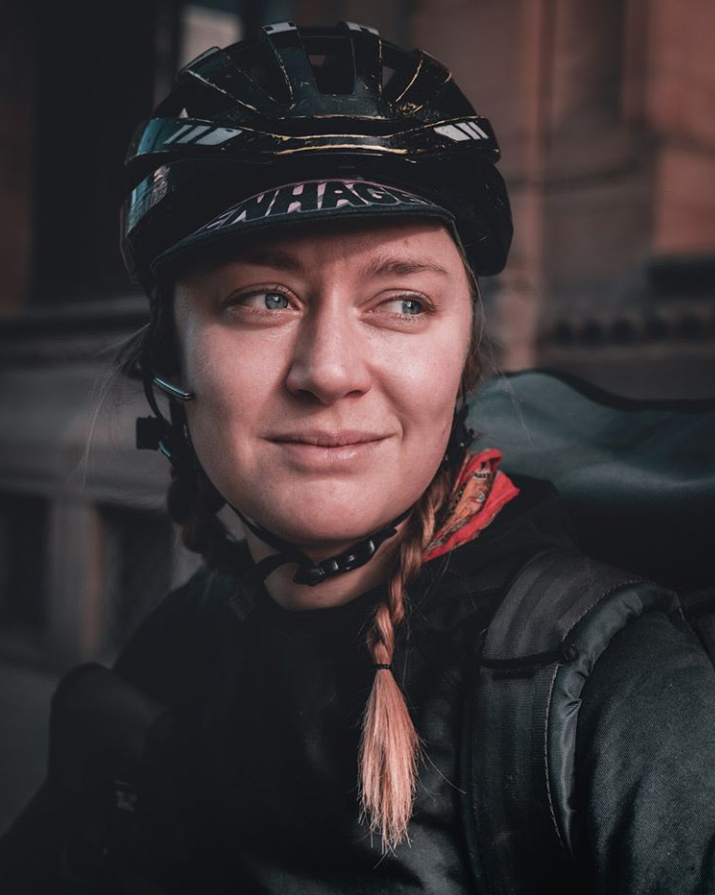 In the international messenger scene we're working a lot with e.g. representation and wages but in Sthlm right now there are unfortunately not many non cis male working.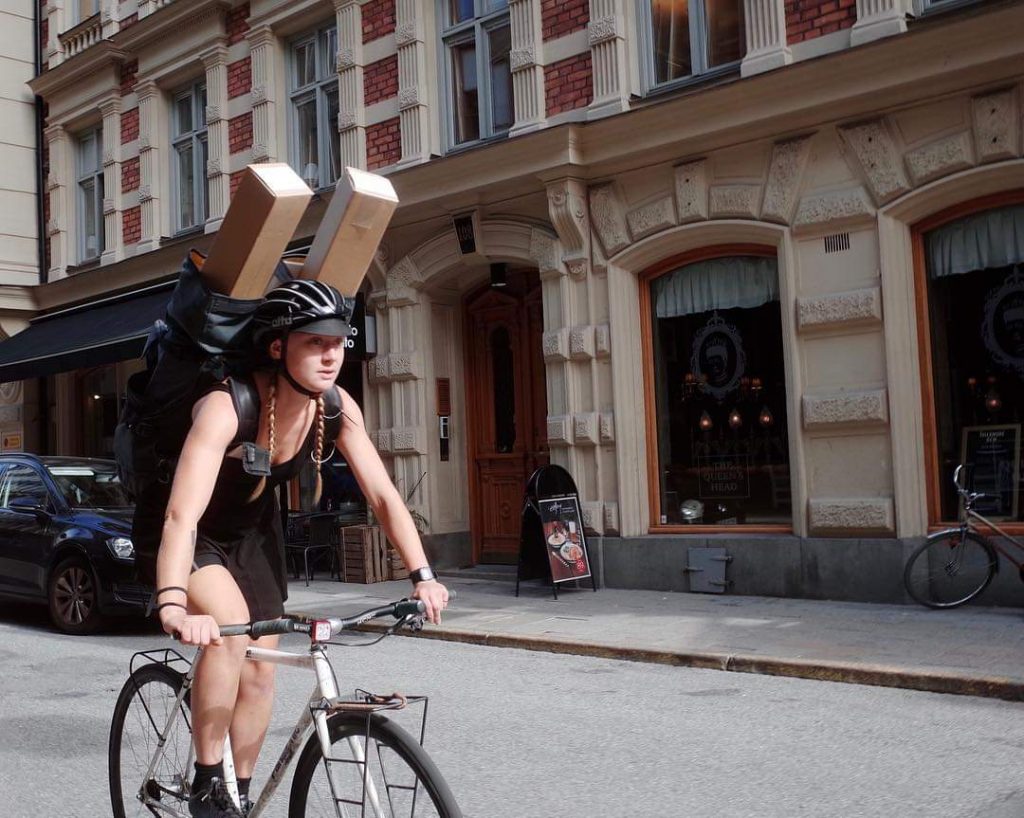 Any riding plans for the future?
My plan was to do the Sverigetempot on fixed but now it's cancelled because of the pandemic so I think there will be some socially distant solo riding instead.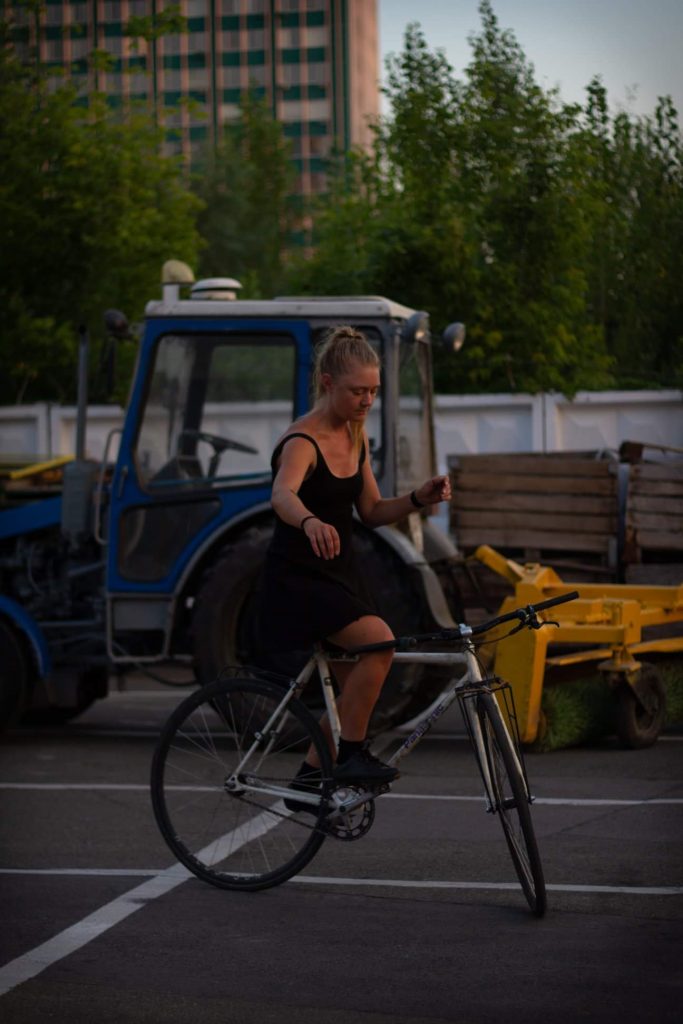 Ride like a girl is a series of interviews with WTNB (women trans non-binary) riders from around the world. If you would like to be contributed drop us an email.