Name: Marta/Krokiet
Location: London/Warsaw
Discipline: I come from track bikes and courier background, but since I got into bikes with gears OFF ROAD IS KING.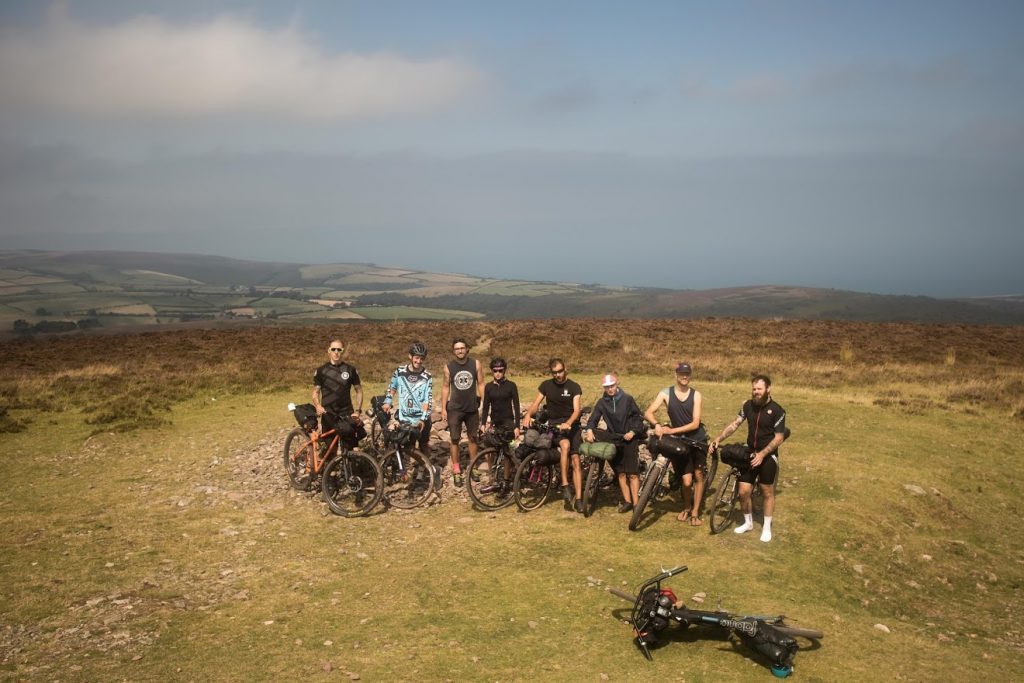 What does riding mean to you?
Everything. Honestly, I do not know who would I become if not my first fixed gear. Riding my bike gives me freedom and strength, and it also brings food to my table (yet again, after 6years of being an ex-anger). It is also a bit like spending time with my best partner, friend, psychologist or whoever your bicycle is to you.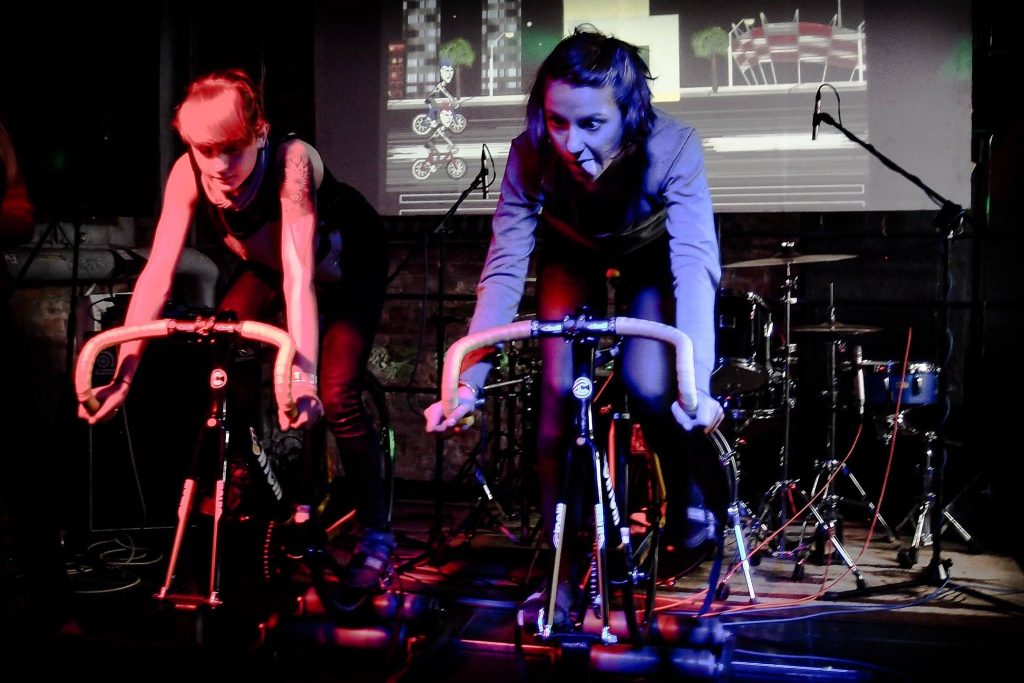 It is my daily life. It makes me want to be better and push my boundaries to the next level. Always push! SIŁA! It totally keeps me sane in these crazy times. Sounds sweet and lush, but believe me, sometimes I am grinding my teeth or even having a little cry. Although after every challenge is done, I feel like a queen of the world. Best feeling ever!
What is your favourite set up?
In the past, I would probably say that anything with two wheels is great. But after being glued to the saddle for so long, and hanging out with bike mechanics, I developed a few crushes and preferences. I love all my bikes, don't get me wrong BUT nothing beats my two off-road bikes. Since falling in love with woods and mud, the quality of my cycling performance and my bicycle life has changed drastically.
My touring bike can take me anywhere. As I was on a small budget at the time, I decided to get a Marin Four Corners (500 quid for the whole bike? Sick! Viva Chain Reaction!). If you are a small person (150/60cm tall) this tiny frame will definitely suit you well. Trust me, it is not that easy to find a small, not super heavy and not too expensive frame. Within time, I upgraded my gear a little and, decided to swap the groupset for simple 2×9 drivetrain with vintage Ultegra cranks. Let's face it – it is a good, reliable, worldwide known system that is also easy to fix (in comparison to complicated million speed/electronic gear). Wheels are Hope 650b, tubeless. I know there is a massive dispute about tubeless tyres, but they work for me!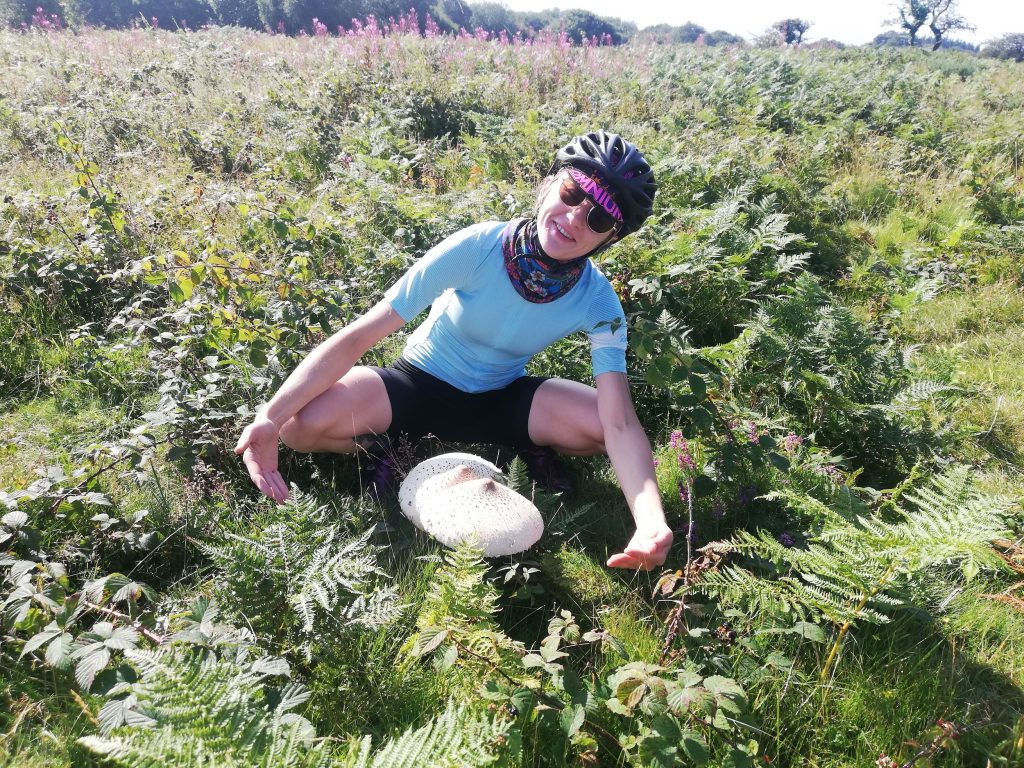 My second beast is Cannondale Caadx that serves me best during fast and technical cross rides. It can be easily converted into a 'road-bike' kinda thing.  Shimano groupset and Hope hubs again, DTswiss rims for a change. Did I already say how much I love Hope?
I would like to thank all of the very many good people that ever helped me with my gear! Love you all my bambucinos!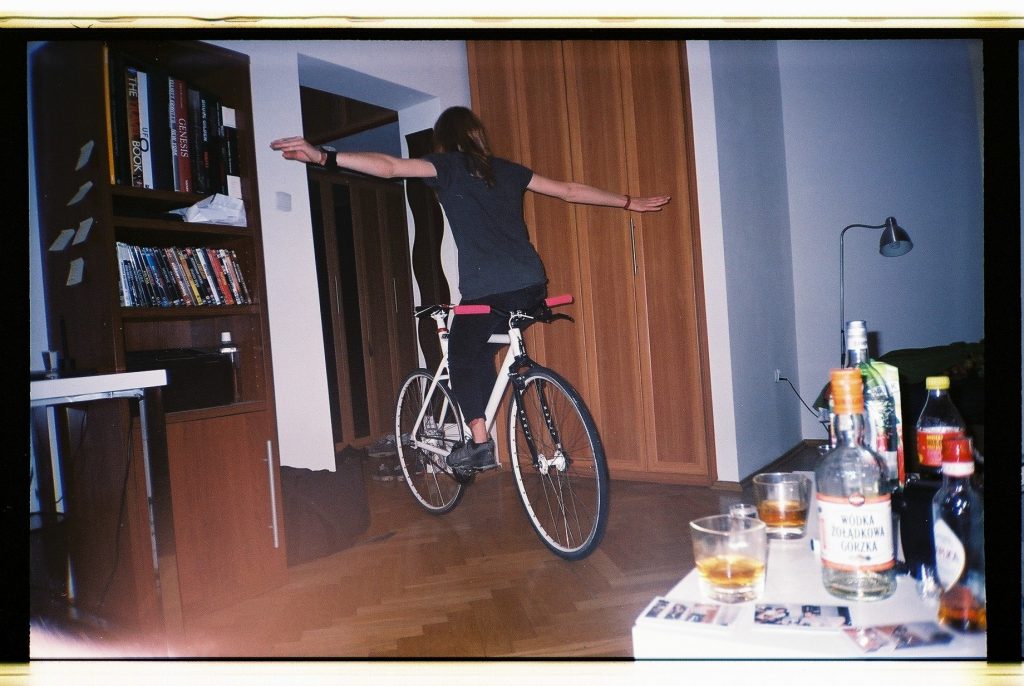 Do you think the environment is male dominated? If yes what are your
thoughts about it?
The world is kind of male-dominated. Personally, I never felt dominated in my cycling community. To be honest, for most of my cycling life, I have been surrounded by guys, and I believe it pushed me a lot to simply become faster.  My friends would always encourage me, kick my ass when needed and patch my wounds if I crashed. Thanks to cycling, I have gained many good friendships, mostly but not only with a male.
If you ask me about the industry and racing, of course, I think it's male-dominated. This goes down to our culture and the women's position in society. The first cyclist ever was a male, the first racer was a male,  women weren't even allowed cycling for quite some time. In some countries, they still are not… How can we expect that male and female cycling will be at the same level? Is this fair? It is not. Is anything fair in this world? Nope. I am happy that WTNB cycling is becoming more popular. I think things already started to change and I only hope for the best. Future is female and ***** ***!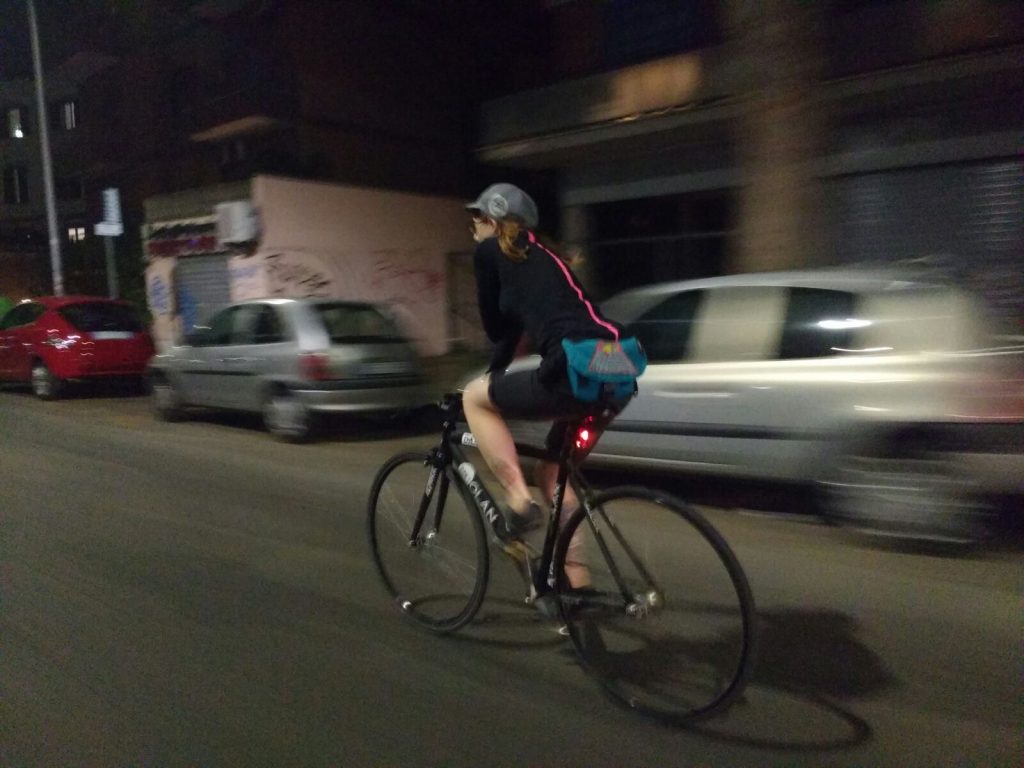 Any riding plans for the future?
Always! Big plans on hold, waiting for Corona to piss off. Maybe my next trip is not going to be extremely long/warm/scenic, but I do plan some touring on my own. As corona is still 'raving' around, it will have to happen in England. Plenty of magical forests and even some hills around. By the way, I use to hate climbing uphills, and now? Can't wait for a steep rocky path! It is most likely going to rain, but hey! Always push your limits, even in winter. Just gotta remember to check if your sleeping bag will keep you warm enough! Also, bear in mind that nothing is waterproof if its raining cats and dogs for three days consequently;)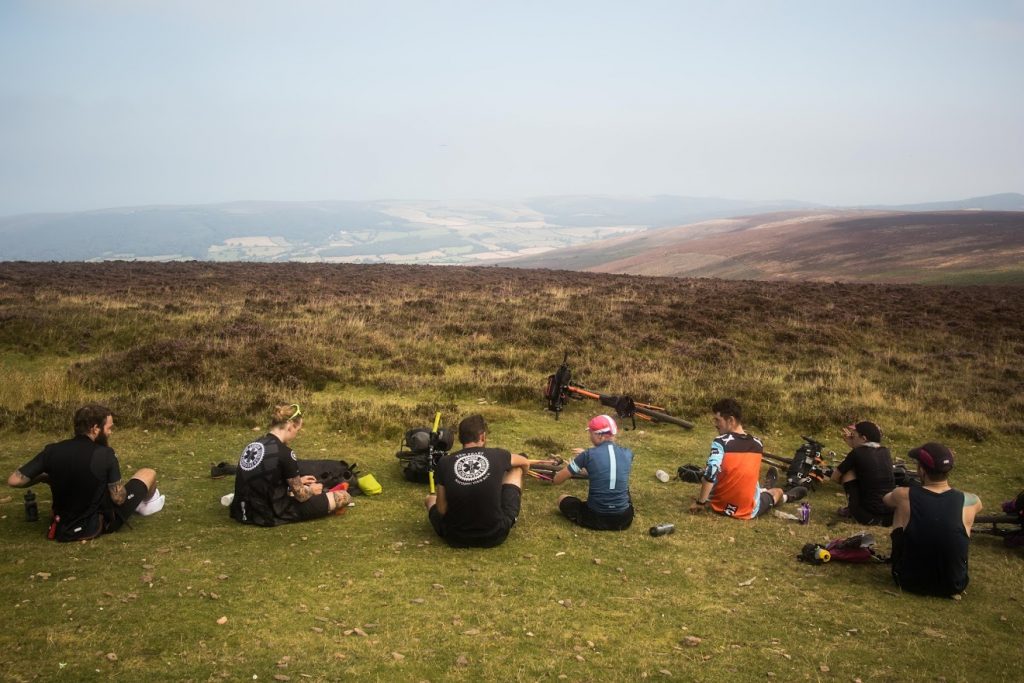 Ride like a girl is a series of interviews with WTNB (women trans non-binary) riders from around the world. If you would like to be contributed drop us an email.