Name: Jule
Location: Rostock
Discipline: offroad / tracklocross / cyclocross / messenger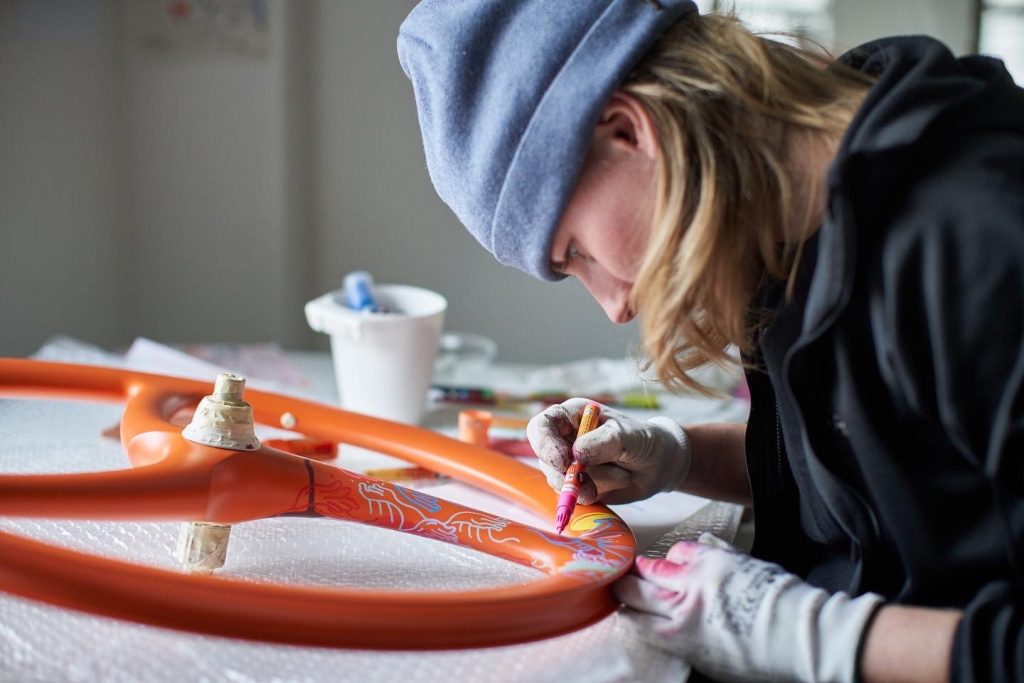 What does riding mean to you?
Riding the bike means to have absolute freedom. Independence plays a big role in my life, I guess that's the reason why I am drawn to the bicycle. The sport gives me the aspect of being physically active and reaching new goals and limits as well as it puts me into a meditative state which helps me being creative during my day to day job.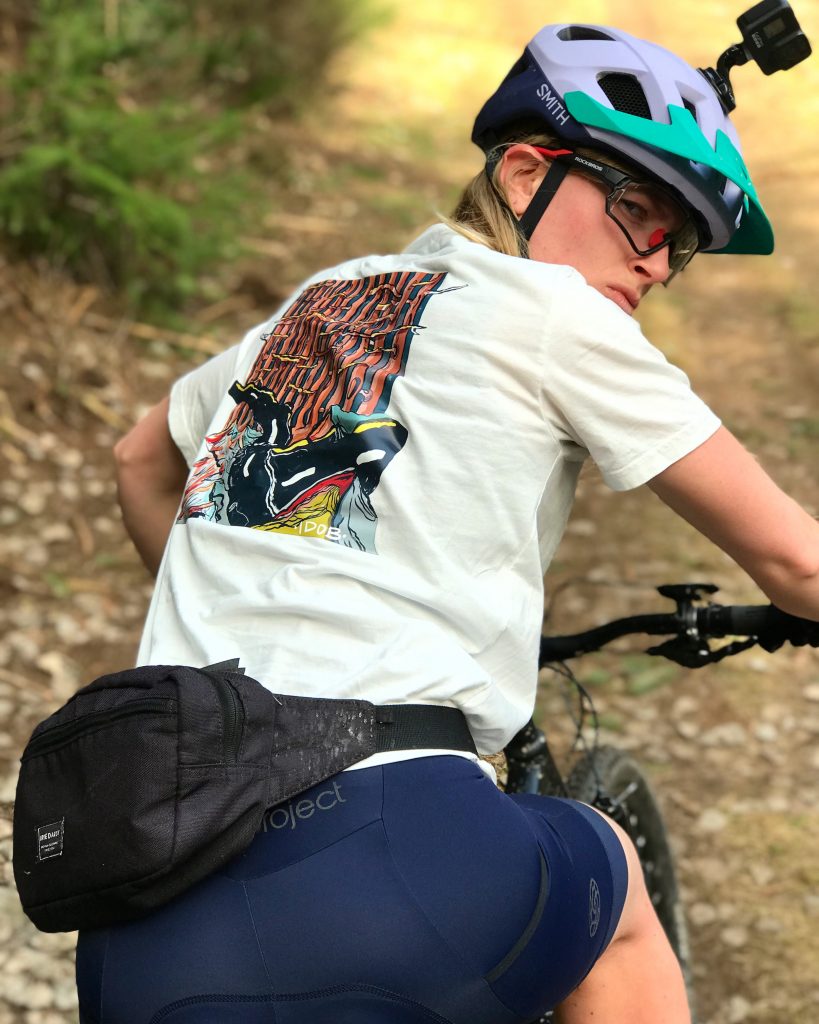 As an artist you sometimes need the distance and space to "Get bored" in order to create new ideas and see things from a different perspective.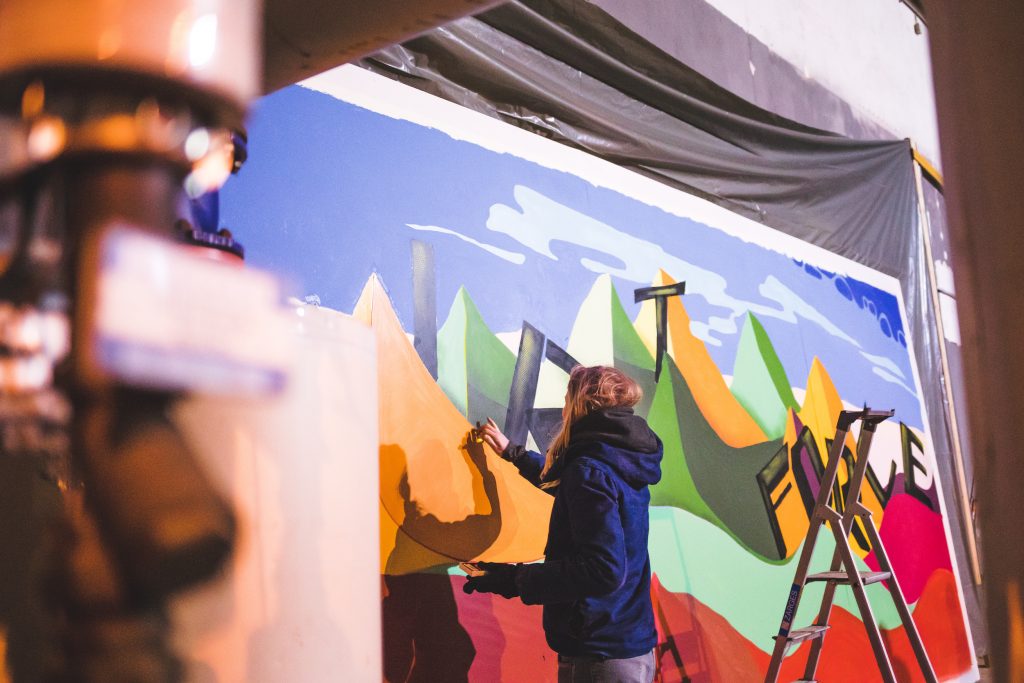 What is your favourite set up?
My favourite set-up is probably my Boltcutter, which is a super light carbon gravel bike, together with my bikepacking gear. That way, I have the freedom to cycle long distances and can pitch a tent in the evening wherever I am. 
I never really ride on roads anymore, because I need to be close to nature, so over the period of time I went off-road more and more and never regret a trip through the forest.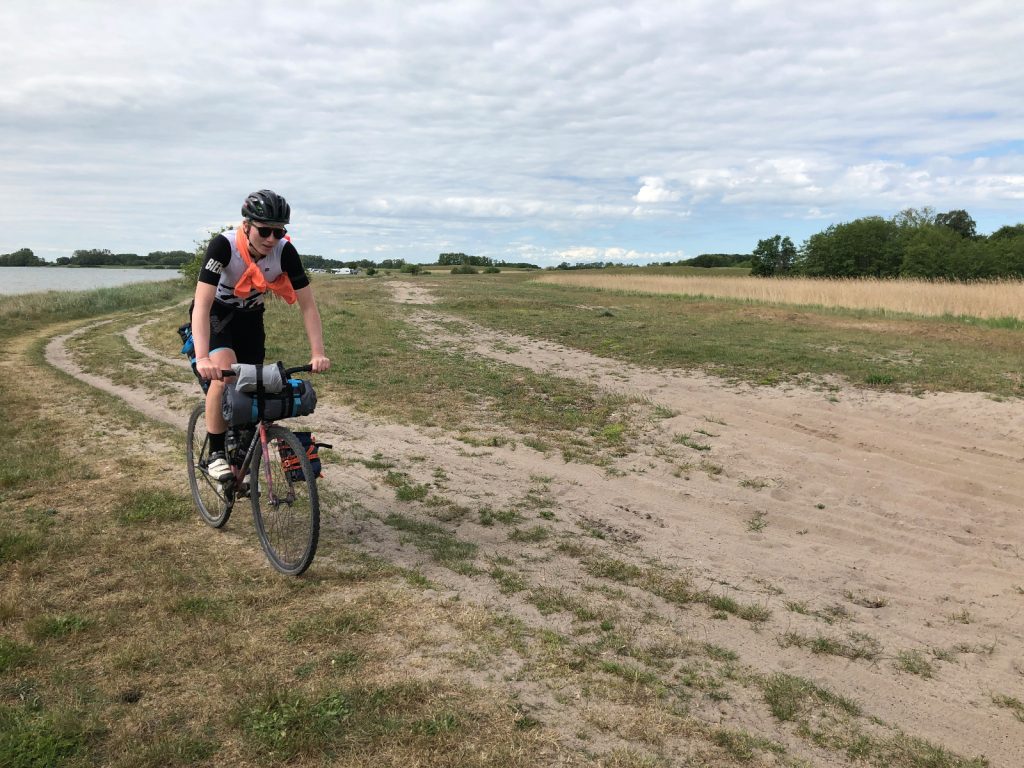 On the other hand I like my job as a messenger and cruise around the city on the Omnium bike. The city streets are a big playground for me and I do like my little shortcuts through the park for the off-road fun in between. 
When I am not on the Omnium bike, I ride my tracklocross bike, which is so fun. It's a fixie with wide tyres and a riser bar. I use it in the city but also ride in the forest with it. I like all my bikes.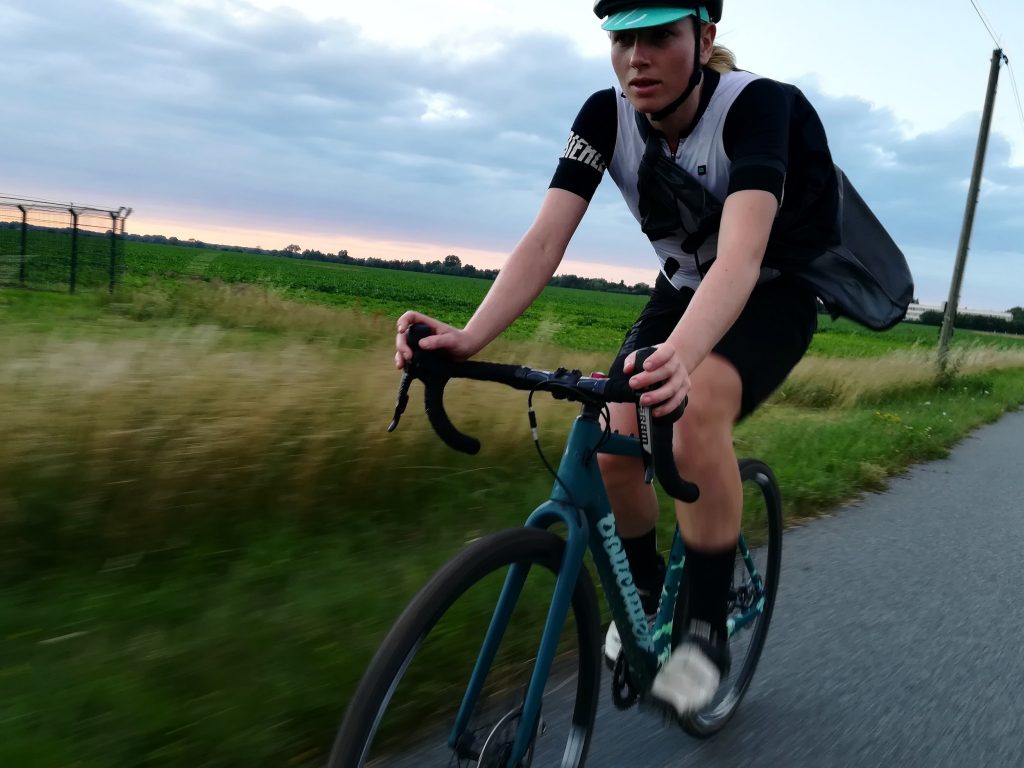 Do you think the environment is male dominated? If yes what are your
thoughts about it?
Yes, it's male dominated. It is changing right now though. I see a lot of womxn out there, riding, talking about it, creating spaces. And that's what it comes down to. Womxn need other womxn as a role model. It works the same for me. I recently started mountain biking and I follow a bunch of womxn on instagram to learn from them and see how they got into the sport. I am not really interested in how men do it. 
We need to encourage womxn to ride their bikes.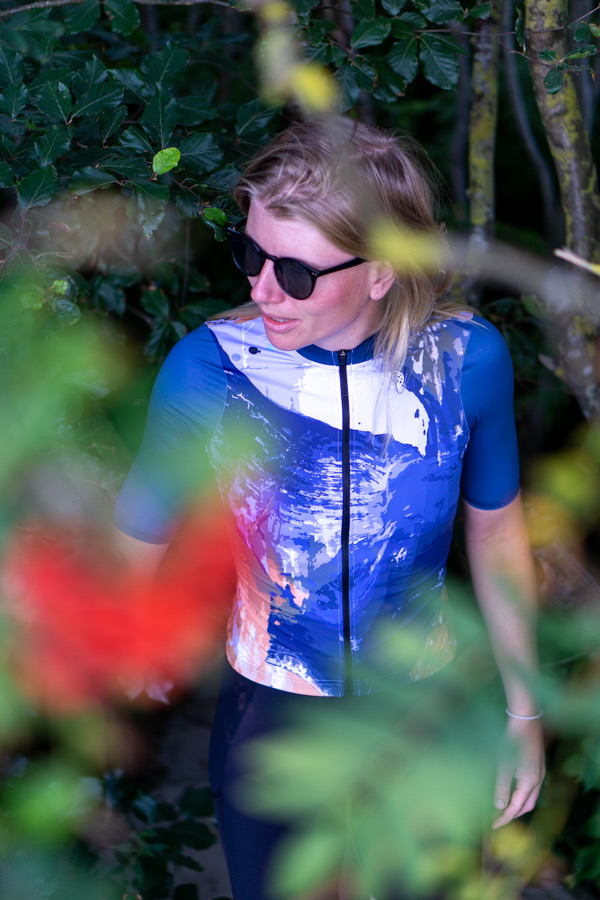 Any riding plans for the future?
Since Corona kind of changed all of my plans, I started to enjoy the region I live in more and more. I am living by the coast, so I did ride all of the off road routes along there. I recently discovered mountain biking and dirt jump riding. We have a park here in Rostock, which I will go more often now to practise.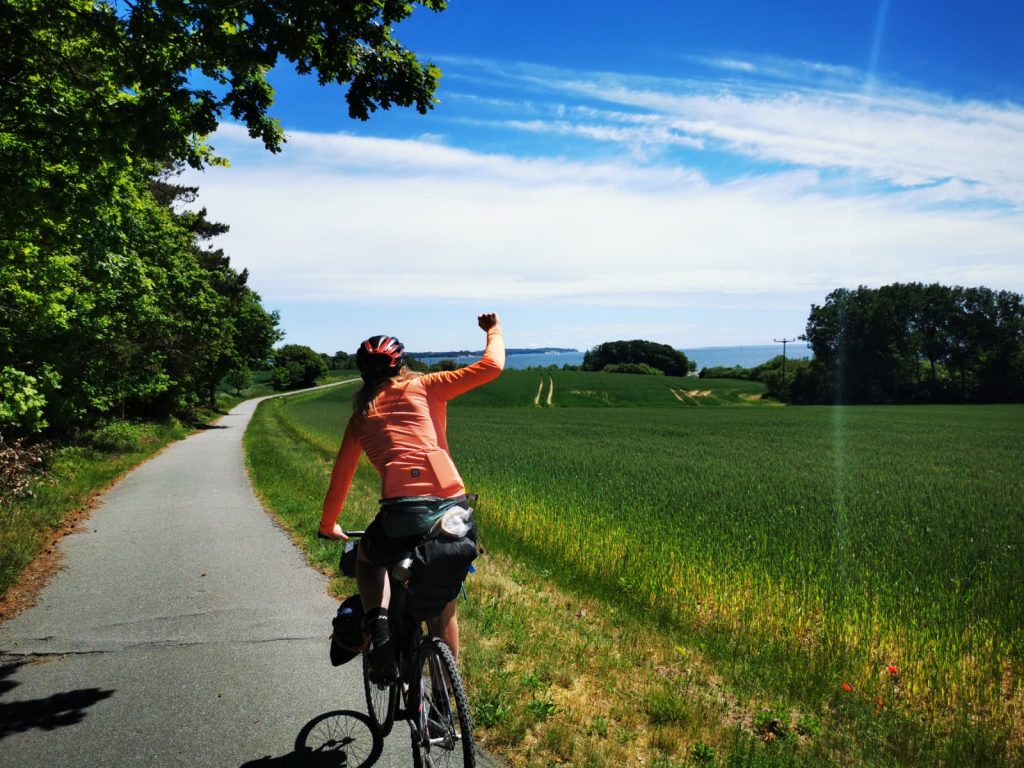 I guess I found my freedom in a smaller scale around my city. I can't imagine the life next year with or "after" corona, but my plan is to ride more in east and south Europe and concentrate on mountain biking. 
Ride like a girl is a series of interviews with WTNB (women trans non-binary) riders from around the world. If you would like to be contributed drop us an email.