Description
This cap is dedicated to Katarzyna Kobro.
She was one of the most distinguished female sculptors of the inter-war period. And also one of the most tragic figures in the history of twentieth-century Polish art.
A war exile because of her German-Russian origins, Kobro lost some of her sculptures when they were tossed onto the scrap-heap during the war. Her dramatic post-war separation with Władysław Strzemiński made it necessity for her to earn a living to care for her child.
She also had to defend herself in court against the accusation of "deviating from the Polish nationality", having signed the so-called "Russian list" during the war.
All of this, as well as her final battle against a terminal illness, sapped her creative forces during the last years of her life. As result, Kobro has long remained in the shadow of Strzemiński, on the margins of the avant-garde art scene in Łódź.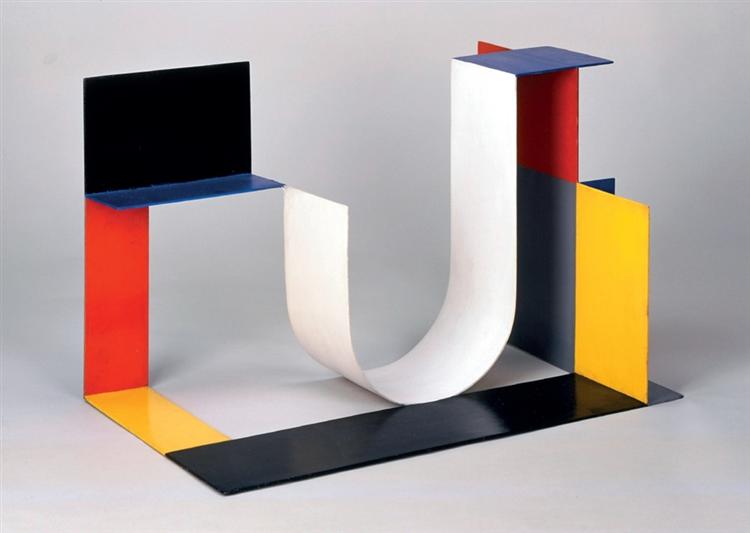 "Her suprematist sculptures are a phenomenon of Europe-wide importance. Her works are an authentic step forward, constituting a victory for impregnable values; they are not an imitation of Malevich, but are rather part of a parallel oeuvre"
You can find out more about her works and tragic life here.
• • •
5 panel cycling cap (short peak).
This cycling cap is great for cycling and casual use.
Premium quality.
Available in S size (up to 55 cm) and in M size (56-60 cm).
Made in EU (Poland).