Description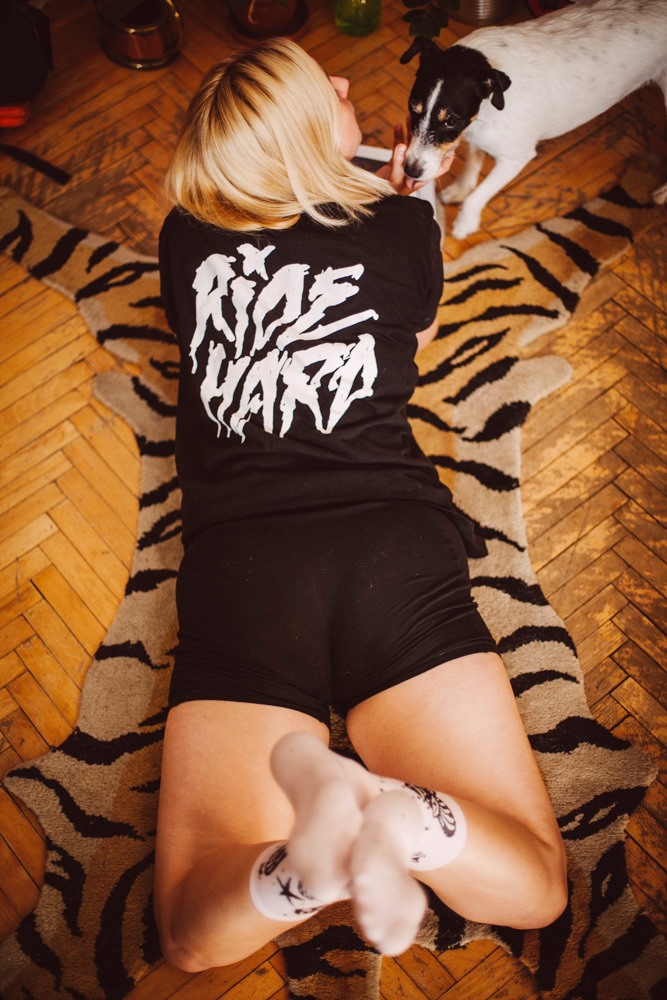 Comfy socks dedicated to road cycling, cyclocross, fixed gear and daily commuting. And since they are made out of cotton you can wear them anytime – skating, shopping or chilling.
The design has been created by Tere – a queer Spanish tattooist based in Sweden and doing guestspots all over Europe.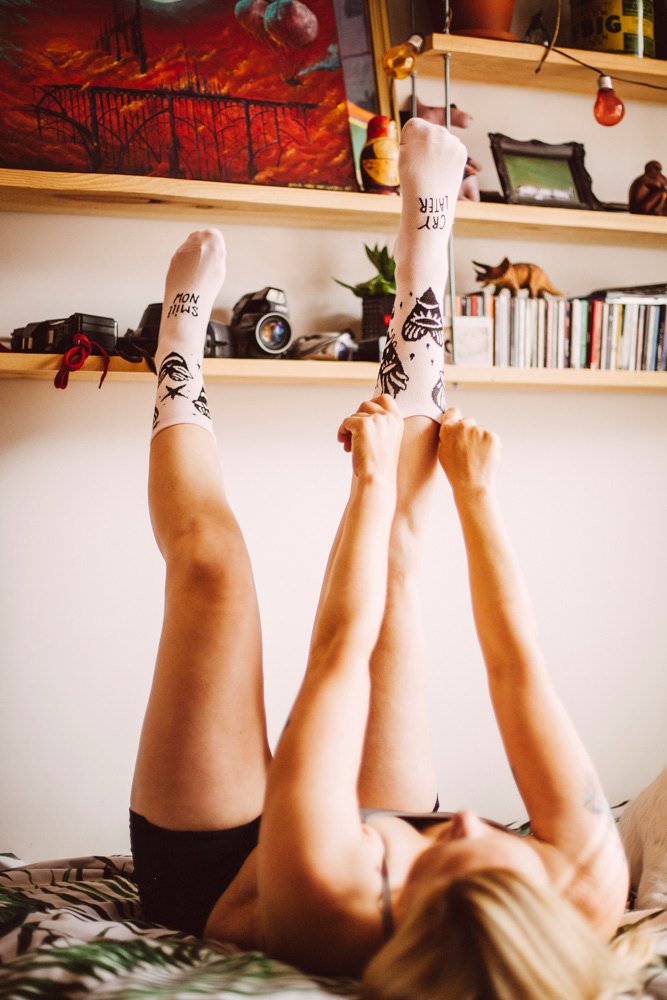 Colour: light pink.
Made in EU (Poland).